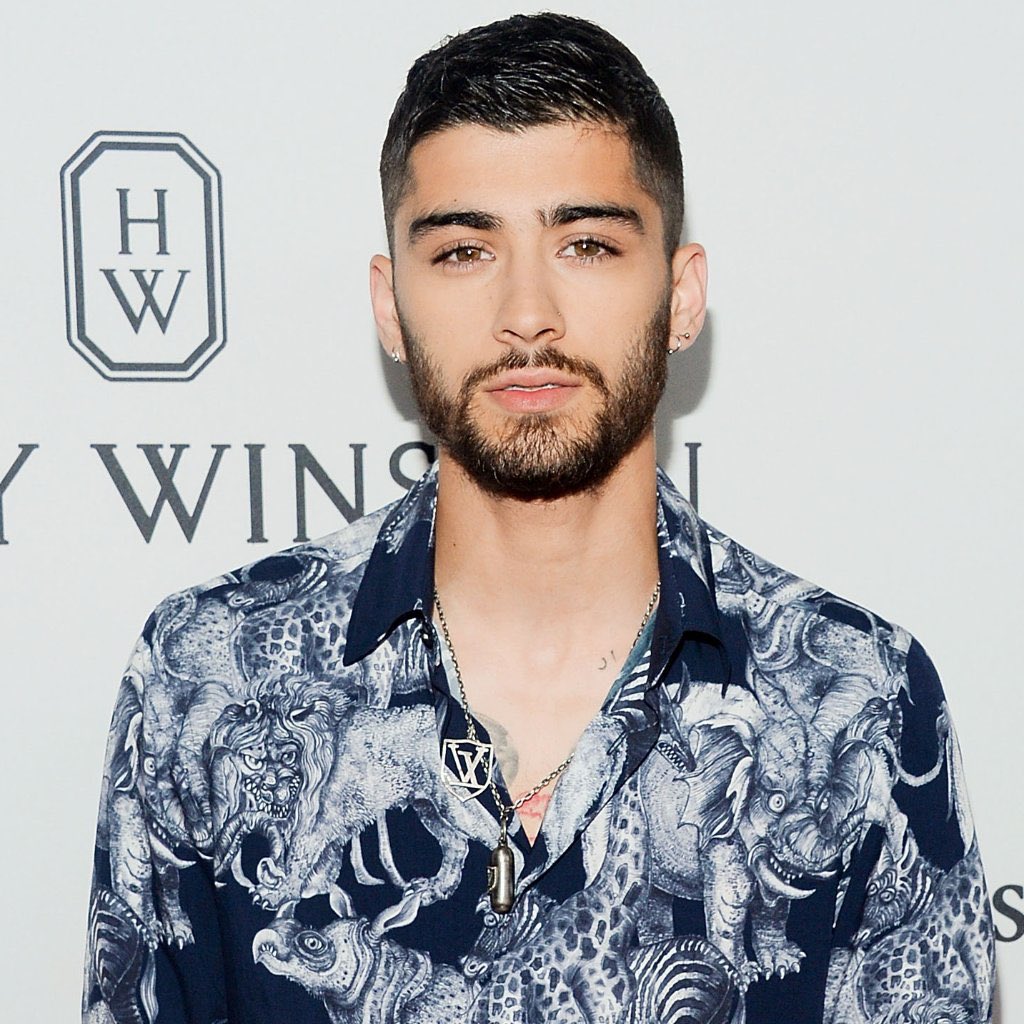 Zayn Malik is such a fucking weirdo, I don't even feel bad saying that. He goes out there and quits One Direction because he doesn't want to be in the spotlight anymore. Well that was what he said at least. So he comes out with a solo album that does extremely well, and then starts to say he has such bad anxiety he can't actually perform live. Now he is going to be producing a show with Dick Wolf. If you don't know who Dick Wolf is he created all of the Law & Order seasons along with the entire Chicago family that is also on NBC.
If I was to say that I wasn't excited for this show though, I would be lying. I may be in my mid twenties (cringe) but I love me some boy bands. It has been well documented on this blog too.
So far all that has really been said about the show is that it will be titled 'Boys' and both Zayn and Dick will have a hand in producing it.
Zayn, I thought you wanted to leave your boy band life in the past, not rewrite it on screen. I don't know, like I said, Zayn is a fucking weirdo.
I will say, I find the whole timing of this to be odd as well. He cancels, well basically every life performance due to extreme anxiety, but he wants to announce his involvement with a television show? Just kind of weird to me.
Anyway, if Dick Wolf is involved it will be around for 20 or so years, which is awesome.
Are you excited for this show? I hope it's juicy and kind of takes excerpts from real life. I don't want some bubble gum pop show, I want boy bands on drugs and shit. You know, kind of like One Direction.
Visit: Celebrities Are Tragic || Facebook || Twitter