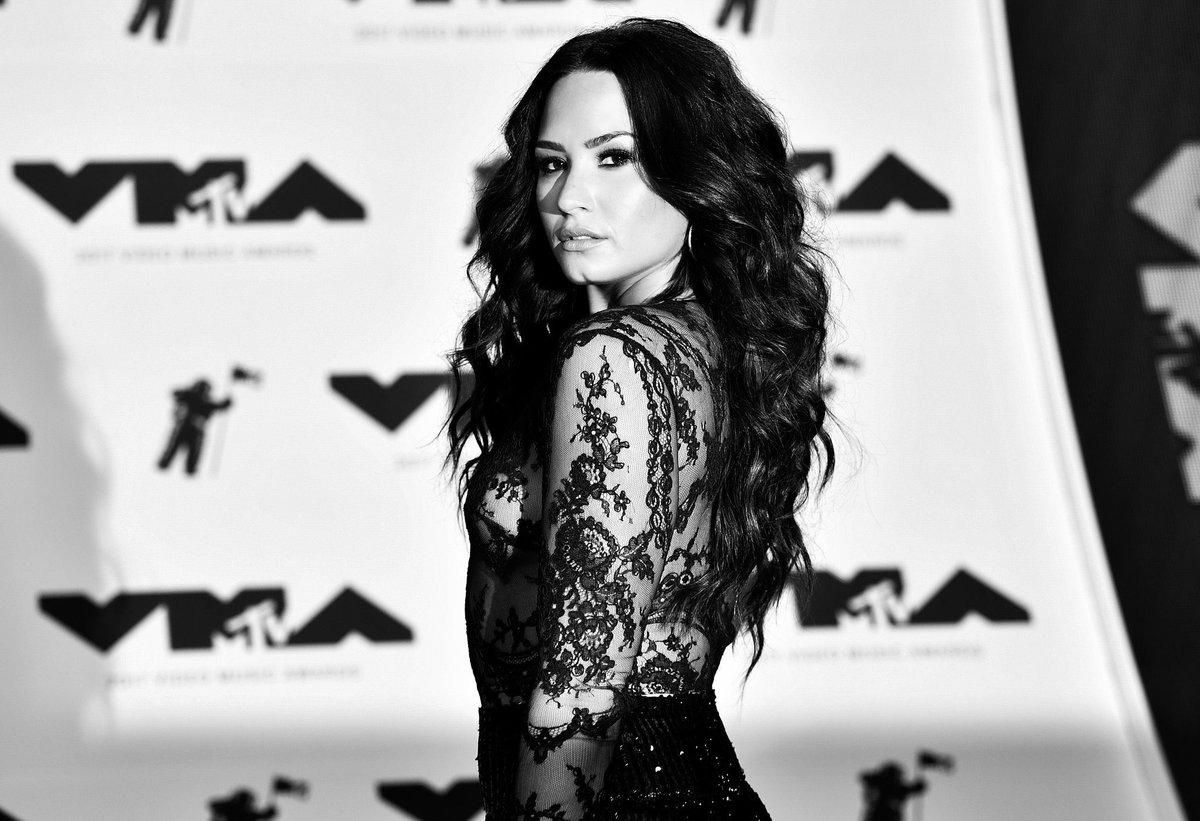 Right now Demi is having her moment and I am so here for it! She currently has two songs in the top 10 of ITunes, her album is coming out soon, and last night she sang the National Anthem at that boxing match.
You know that huge one that took place after Demi's concert?
Tonight she walked the red carpet at the VMAs and she killed it. She will also be performing tonight, and will probably kill it.
Make this moment last Demi! You can do it!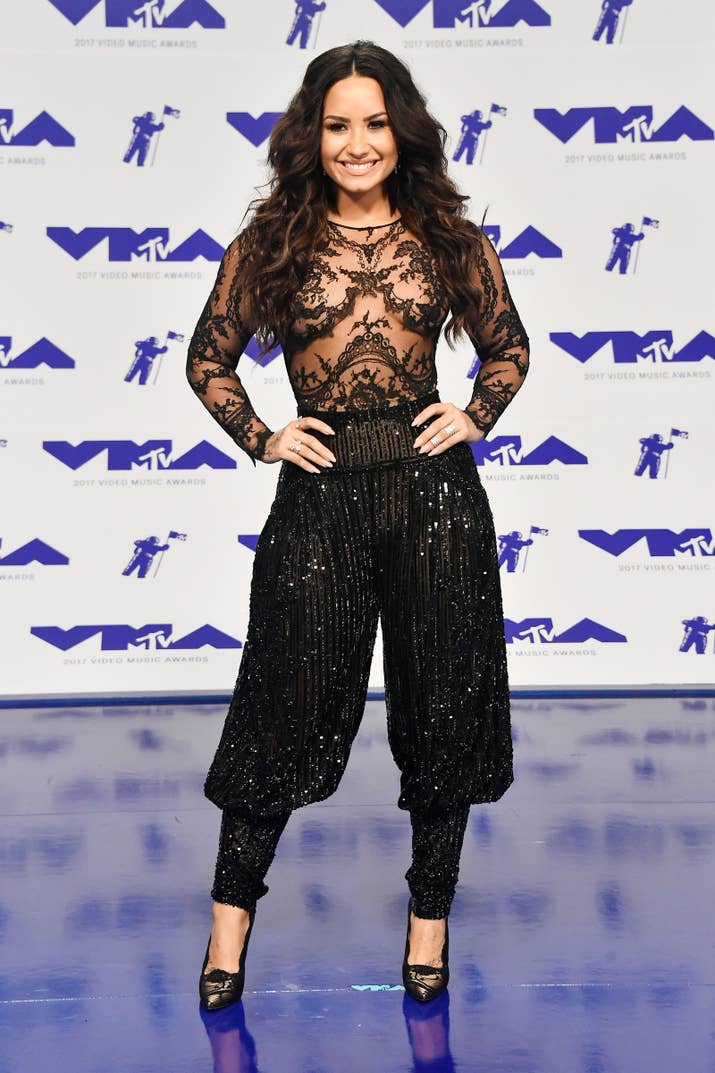 Visit: Celebrities Are Tragic || Facebook || Twitter || Instagram