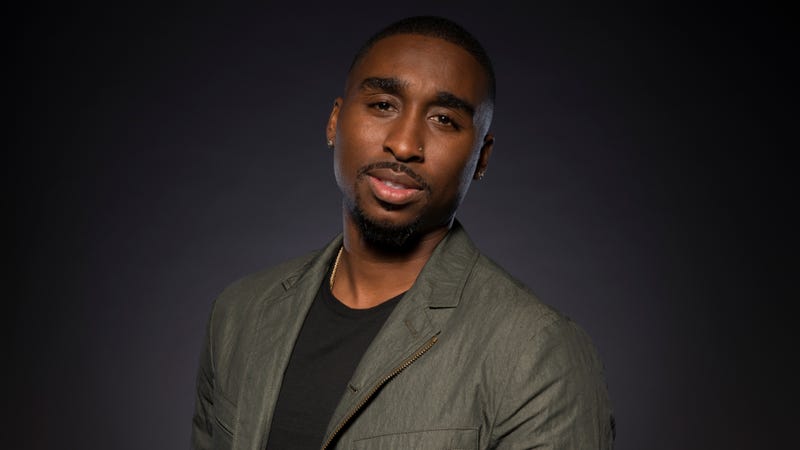 Over the weekend the highly anticipate movie about Tupac's life 'All Eyez On Me' was released. Although the reviews have been kind of mixed, one thing is for sure, Demetrius brought it.
Most of the bad reviews come from the storytelling of the movie rather than the performance of the actor.
Now I have yet to see it but I will because I think that Demetrius is a babe and I love me some Kat Graham, so it's only right that I check it out.
It's kind of insane that I have been reading comments from people saying that they don't think that Demetrius even looks like Tupac which is the craziest thing in the world. No, they aren't twins but they look damn near identical if you ask me.
Hopefully we see more Demetrius and he isn't typecast as Tupac for ever.
That smile, those eyes, and his body, he's gotta stay in the public eye!
https://www.instagram.com/p/BVc_o49F5yn/?taken-by=dshippjr&hl=en
https://www.instagram.com/p/BSawJ7DFs-o/?taken-by=dshippjr&hl=en
Visit: More MCMs | Celebrities Are Tragic | Facebook | Instagram