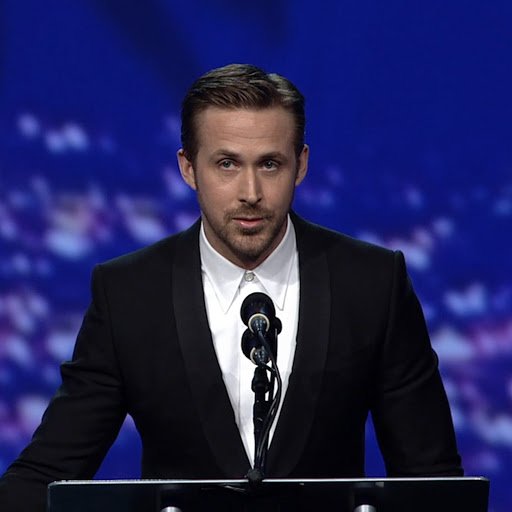 Over the past few days it has been clear what kind of impact Debbie Reynolds had on the entertainment world. She was a talent that we don't really have anymore. Sure there are people who are triple threats but Debbie was just above the rest.
Ryan Gosling is of course starring in the musical 'La La Land' and explained how Debbie helped influence the cast as he accepted the Vanguard Award on January 2nd at the Palm Springs International Film Festival Awards Gala.
Watch the tribute he paid to the late, great star.
Visit: Celebrities Are Tragic || Facebook || Twitter || Instagram