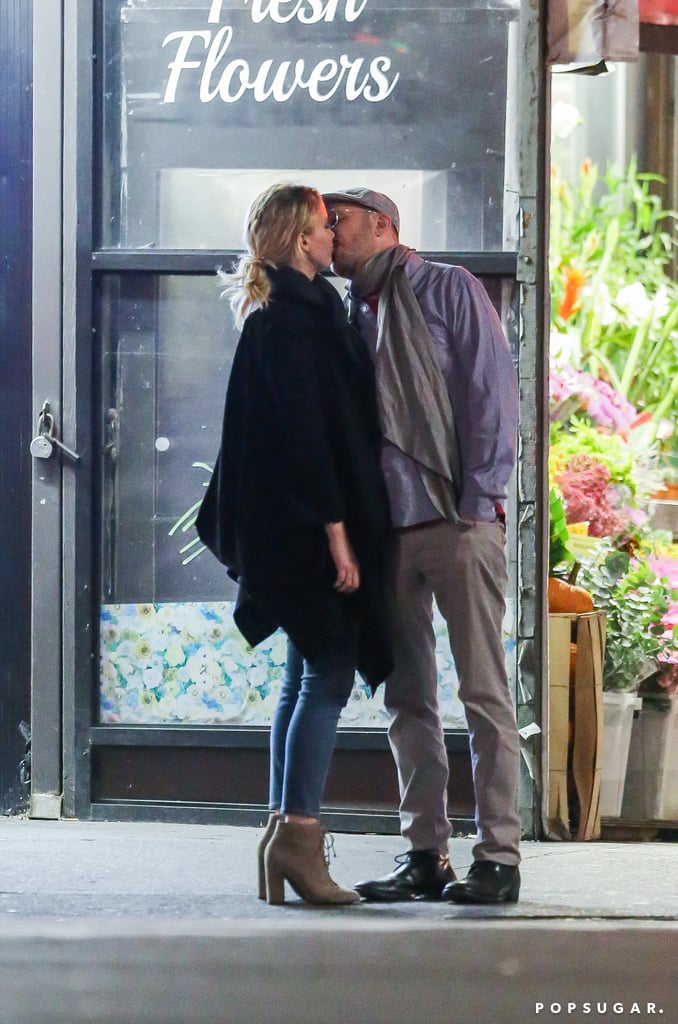 All photo credit
Jennifer Lawrence and her new director boyfriend, Darren Aronofsky are not being shy about their new relationship. Jennifer has been notoriously private whenever she is dating anyone, so I have to admit I am a bit shocked that she is being this open with Darren. A part of it makes me wonder if they are trying to be seen for a reason. Then again I think most celebrity relationships are simply PR moves.
Earlier this week they were spotted sharing a lollipop and now it looks like they are more comfortable making out on the streets of New York.
New love, how adorable, right?
Visit: Celebrities Are Tragic || Facebook || Twitter