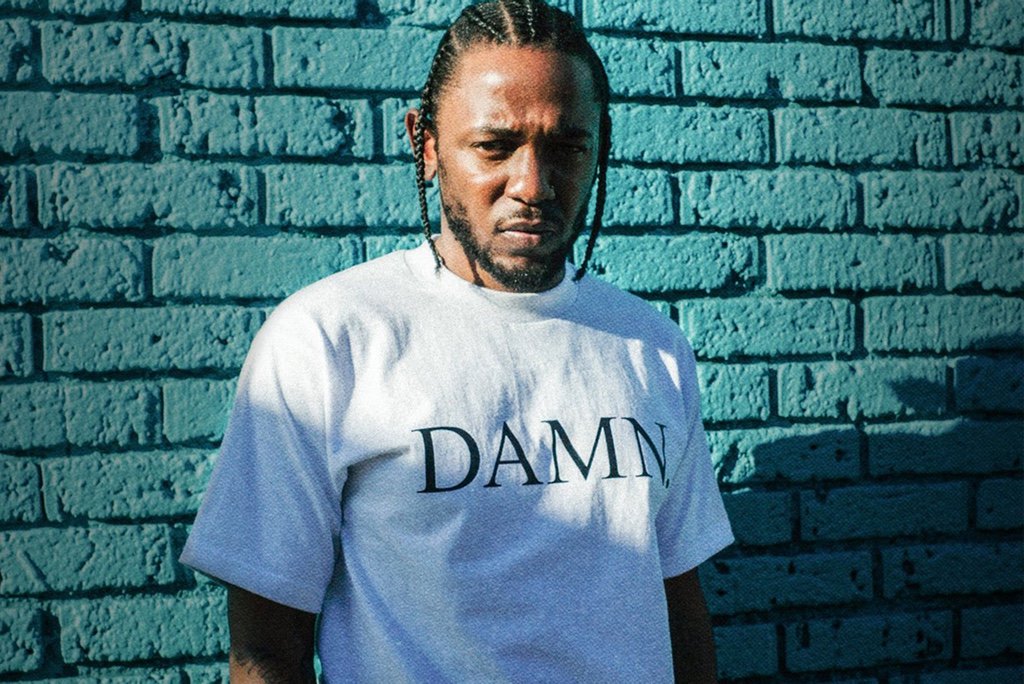 In case you didn't know, Kendrick Lamar's music is here to save 2017 from being a total disaster. It has sucked pretty bad so far but with Kendrick's album DAMN at least we can have a really fucking awesome soundtrack while it all goes down hill.
Today, Kendrick dropped a music video for 'DNA' starring one of my favorite actors, Don Cheadle.
Having Kendrick and Don in the same type of artistic performance I only have one word for it, dope.
Visit: Celebrities Are Tragic || Facebook || Twitter || Instagram