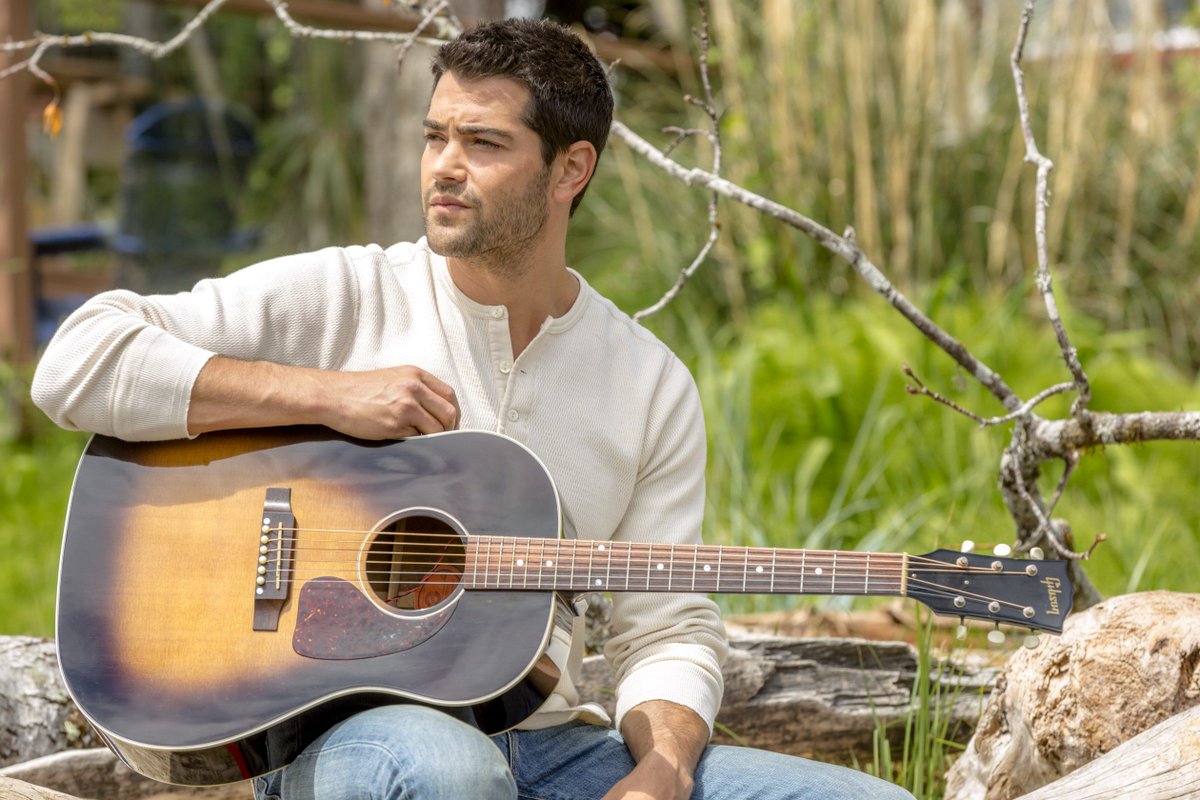 Let's be real, you definitely had a crush on Jesse Metcalfe in like 2005 or whenever 'John Tucker Must Die' came out. He was also the hot gardener on 'Desperate Housewives', and then starred in 'Dallas' on TNT for a while too.
So not only is he a certified babe, a great actor, he can also sing. I mean really sing, not just kind of sing. I was in absolute shock!
If he wasn't attractive enough, that definitely just pushed him over the edge for me.
Here's a sneak peek at his voice.
Here's a better video of him singing.
I am in love all over again!
Visit: Celebrities Are Tragic || Facebook || Twitter || Instagram