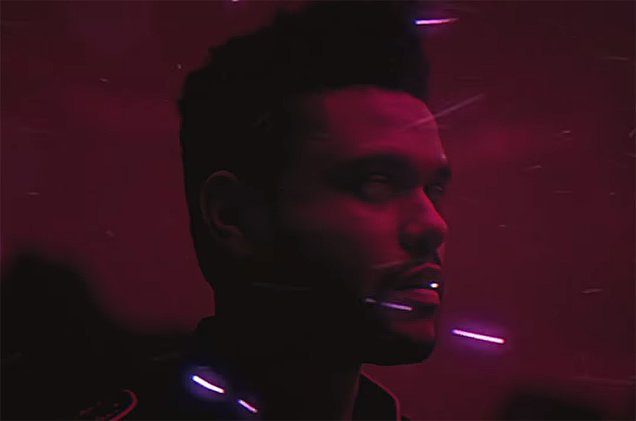 I think I have made it clear how much I love The Weeknd. He is definitely one of the most talented artists out there right now.
On a different note, how do we even know this is really Daft Punk with The Weeknd in this music video? I know it's a weird question but I am genuinely curious how are we supposed to know? Even when they win awards and shit, it could be anyone under those helmets!
Next Daft Punk music video, I would like to volunteer to wear the helmet and pretend to be them. They have to have an opening, right?
Visit: Celebrities Are Tragic || Facebook || Twitter || Instagram