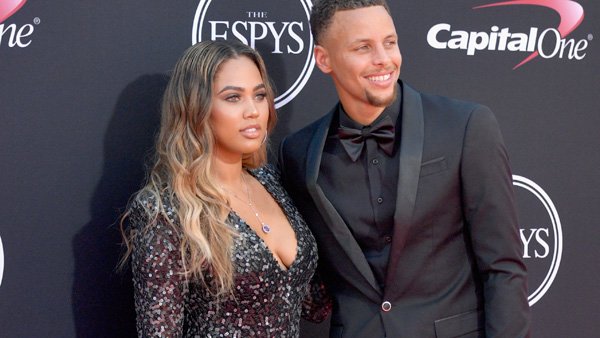 The first couple of the NBA looked absolutely gorgeous on the red carpet at the ESPYS. This couple always documents their love on social media and whatever red carpet that they can to remind the world how in love they are.
These two should annoy me but they just don't, Steph and Ayesha are just a beautiful couple.
All I can say is that they are probably the best looking couple on the red carpet, that's all I can say.
Keep on slaying.