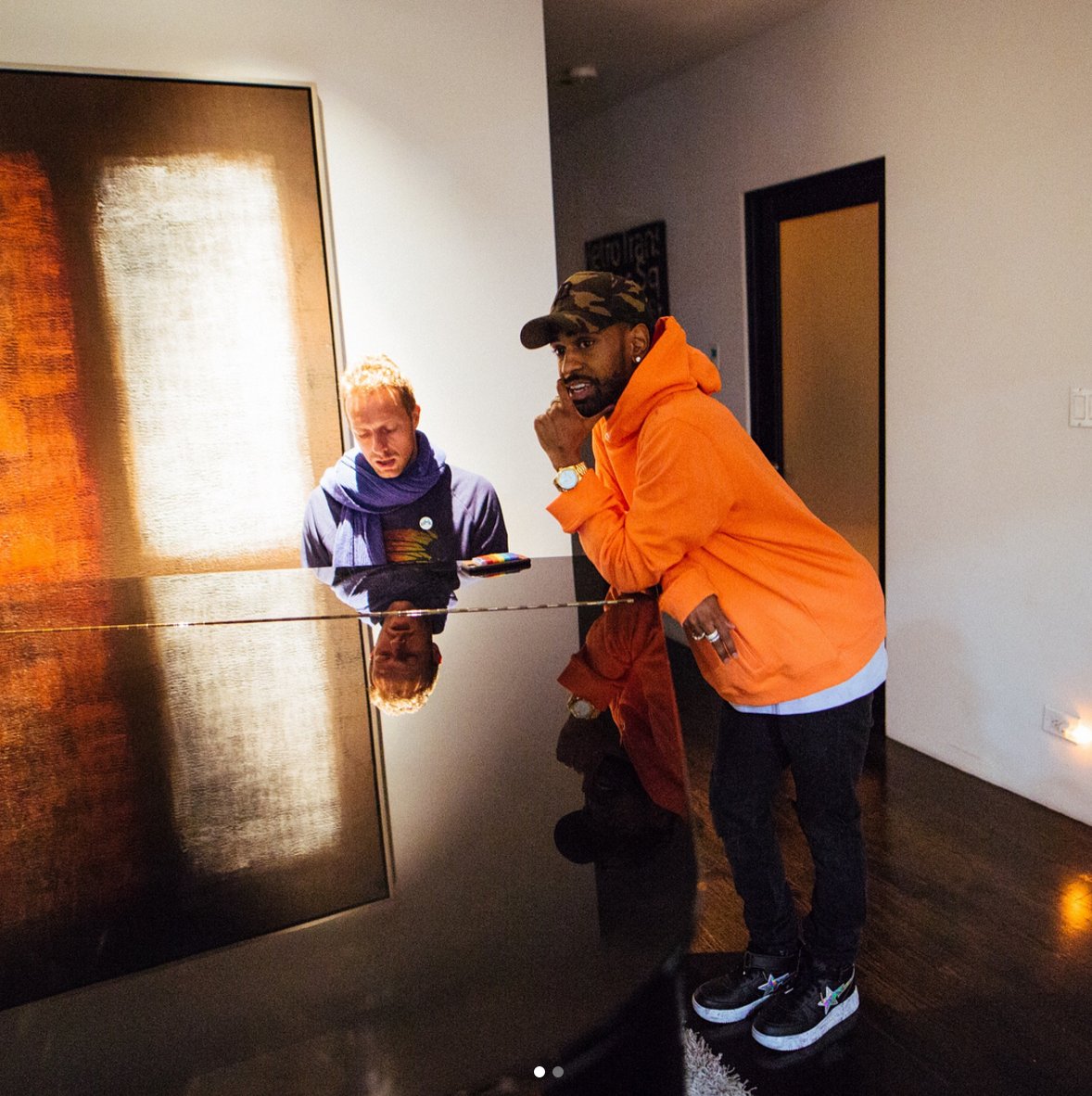 Well this is a collaboration that I never thought I would hear but I don't hate it at all.
This is a song that I could listen to on repeat which is saying a lot because I usually don't like Coldplay. I mean I can appreciate that they are talented but their newest music has been a no from me.
If you're watching it be sure to turn the speed up to 1.25, it sounds even better!
So Big Sean and Coldplay, I am about this collaboration that's for sure.
Visit: Celebrities Are Tragic || Facebook || Twitter || Instagram