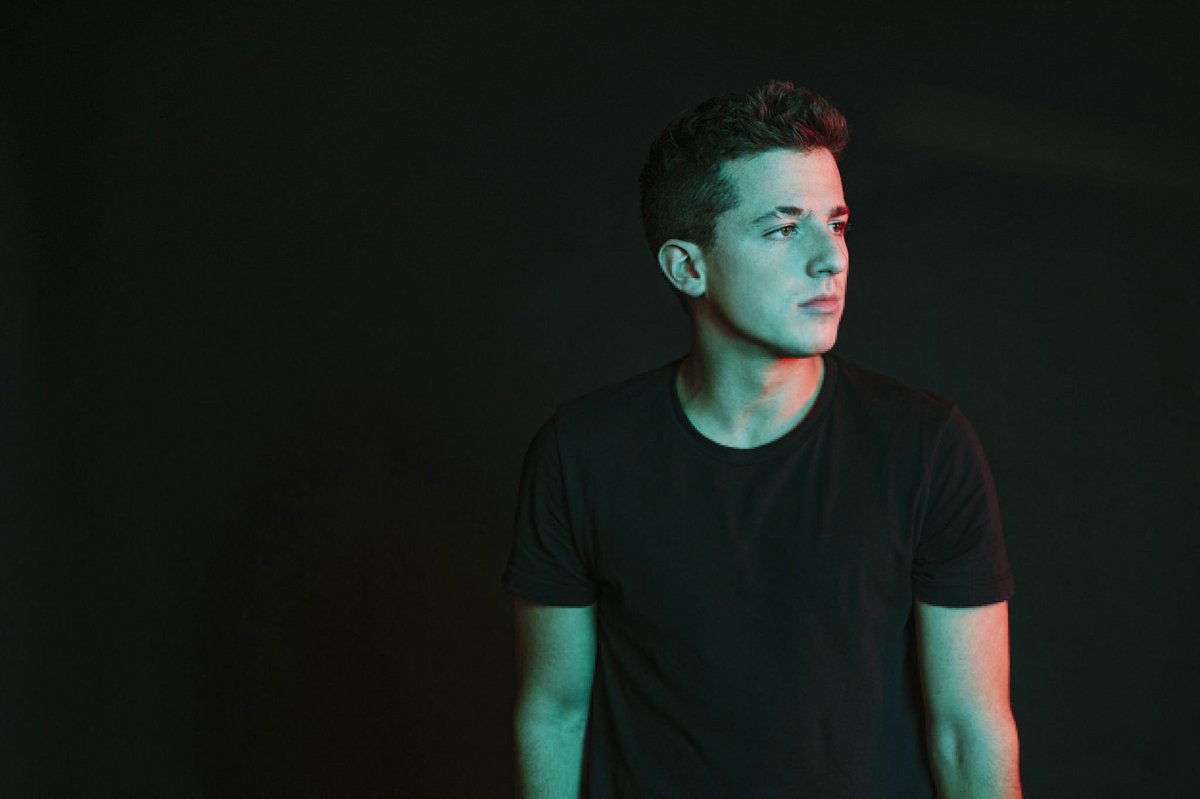 Charlie Puth is back with dropping hits.
It is pretty clear that Charlie is one of the more talented young artists out there, he writes his own music, plays instruments, and writes for other people. Let's also be happy that he cut his hair, no more mop which we can all appreciate.
This song "Attention" has a 90's vibe to me, late 90's early 2000's, and I am not complaining at all. I love that, that specific sound is coming back, no complaints here!
I kind of feel like this song is just a ton of shade to Bella Thorne.
So Bella Thorne, welcome to your tape.
Visit: Celebrities Are Tragic || Facebook || Twitter || Instagram