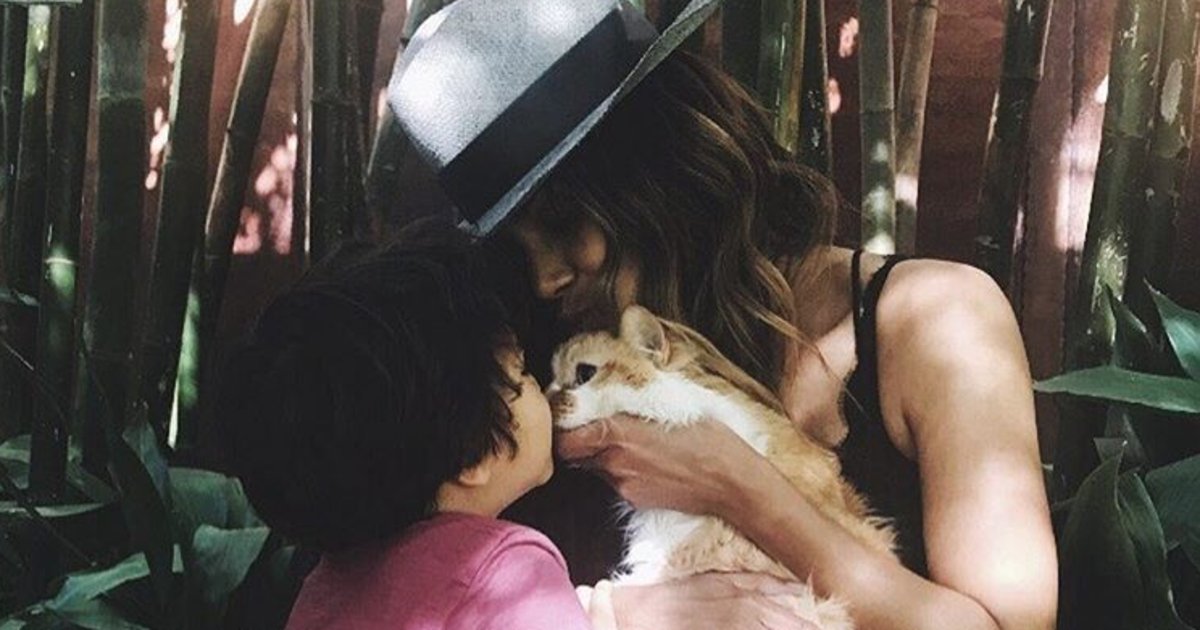 Say what you want but you can become just as emotionally attached to cats as you can to dogs. Don't fight me on this, you will definitely lose.
Anyway, last night the beautiful Halle Berry took to Instagram to mourn the loss of her 16 year old pet, and it's pretty heartbreaking. If you've ever lost an animal, that loss hurts a lot, that's the truth.
So just read the post, try not to cry even though you probably will.
Visit: Celebrities Are Tragic || Facebook || Twitter || Instagram