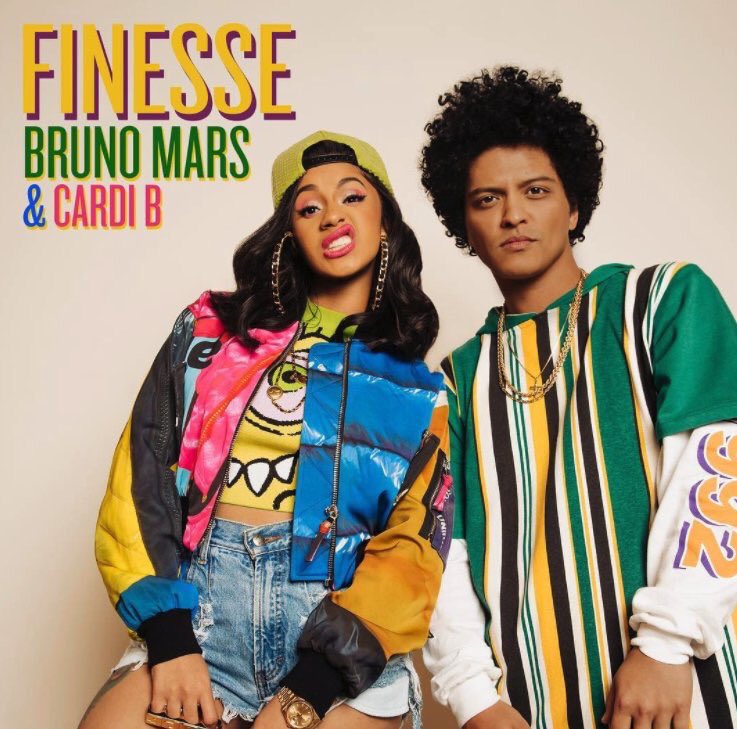 I am obsessed with everything about this, from the song to the video, it is really all incredible and I can't get enough!
Very 'Fresh Prince' vibes in the video and of course I am about that. How can you not be about that?
Cardi kills her verse and Bruno? Well we all know that Bruno is the most talented artist out there at the moment. Well I would say Bruno Mars and Donald Glover, sorry JT.
I really love the 90's vibe that Bruno has been putting out lately with his music and videos, I can definitely get behind that movement.
Get ready for this song to be killed by the radio, until then though, I will enjoy it.
Visit: Celebrities Are Tragic || Facebook || Twitter || Instagram