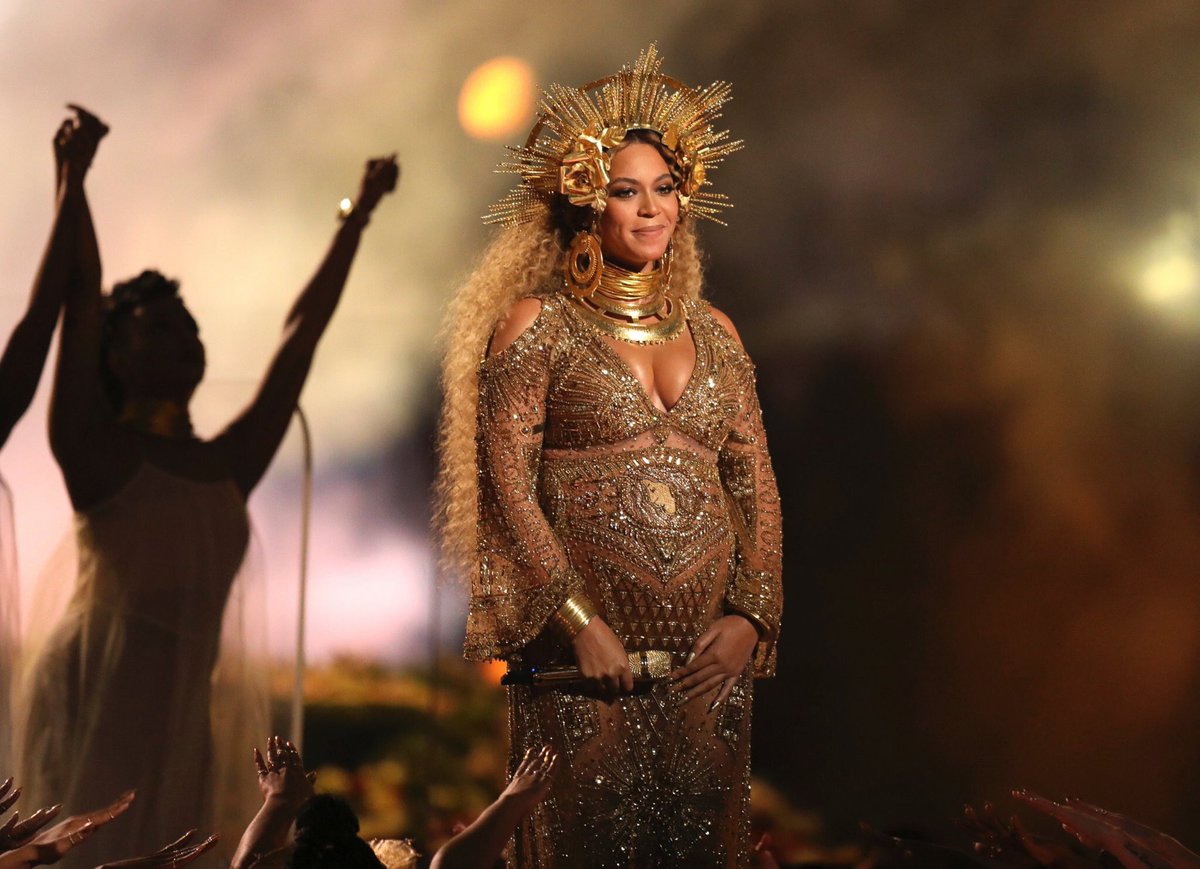 If you were planning on seeing Beyonce at Coachella, well you're not. I am sorry to break the news to you.
In case you've been living under a rock or can't see from the photo, Beyonce is super pregnant with twins. Well, maybe not super pregnant but she will be come the time of Coachella.
According to the official statement, Beyonce's doctors have advised her to not perform. So, there's that. It is confirmed that she will headline in 2018 though, so that's exciting for the people who buy tickets then.
No word on whether or not refunds will be available to those who were jut going to see Beyonce.
Visit: Celebrities Are Tragic || Facebook || Twitter || Instagram