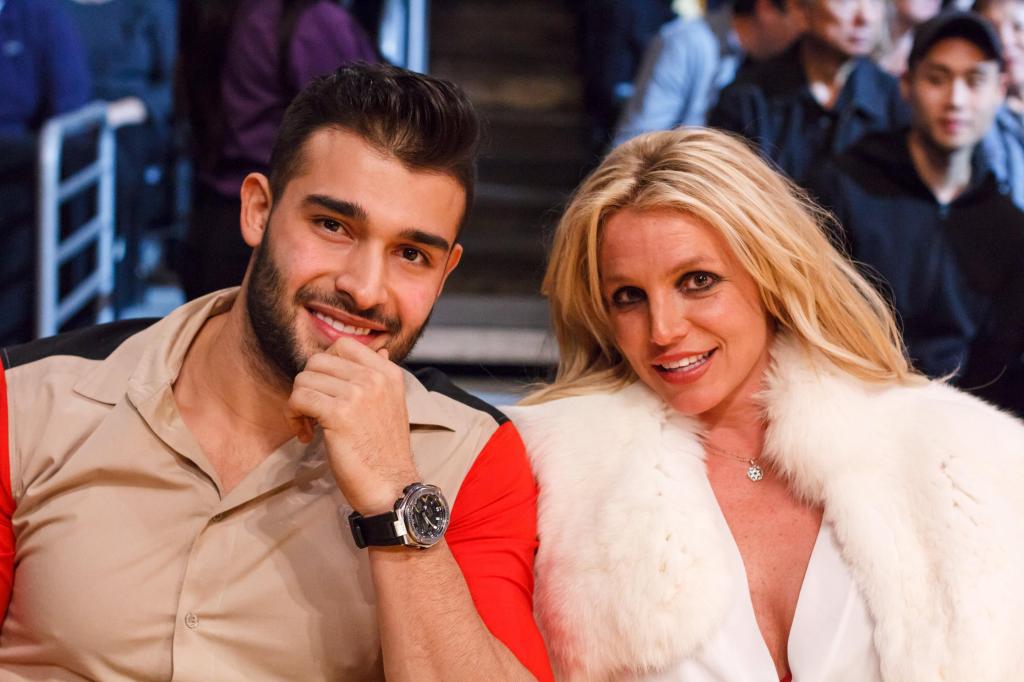 So let's be clear, the year 2017 has been the ultimate dumpster fire. I truly mean that, from start to finish I think that the year has been a mess. Although there is one thing that I am very thankful for.
That's right. Britney is still dating her "Slumber Party" music video co-star Sam and I think that it is absolutely perfect.
The other night Britney, Sam, and her two sons took in a Lakers game in one of her first truly public events in a while. Yes, she goes out there and kills it in Vegas but she is really rarely seen.
Do I think that this couple will last until the end of time? No.
Do I think Britney deserve to have a hunk of man meat on her arm? Yes.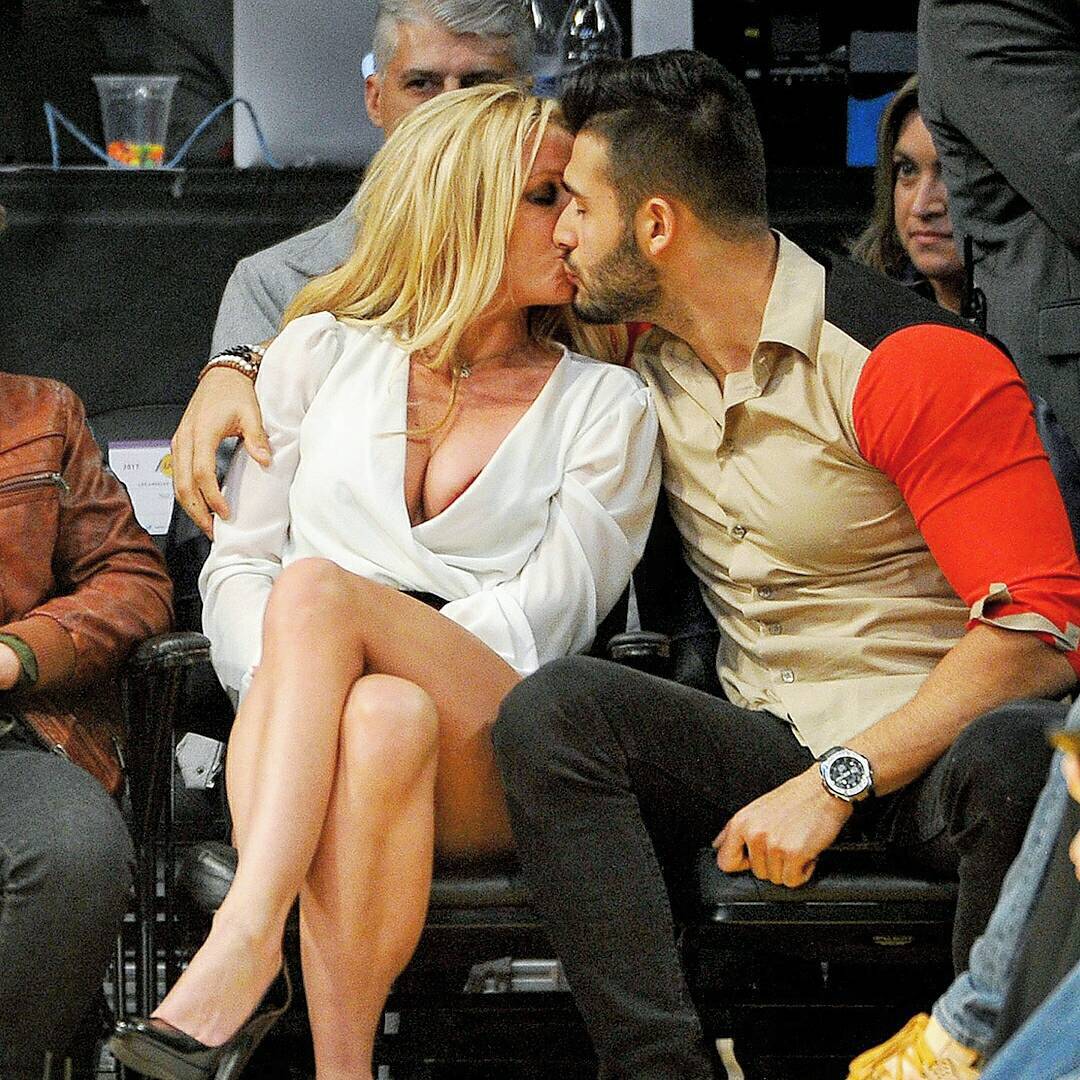 Visit: Celebrities Are Tragic || Facebook || Twitter || Instagram