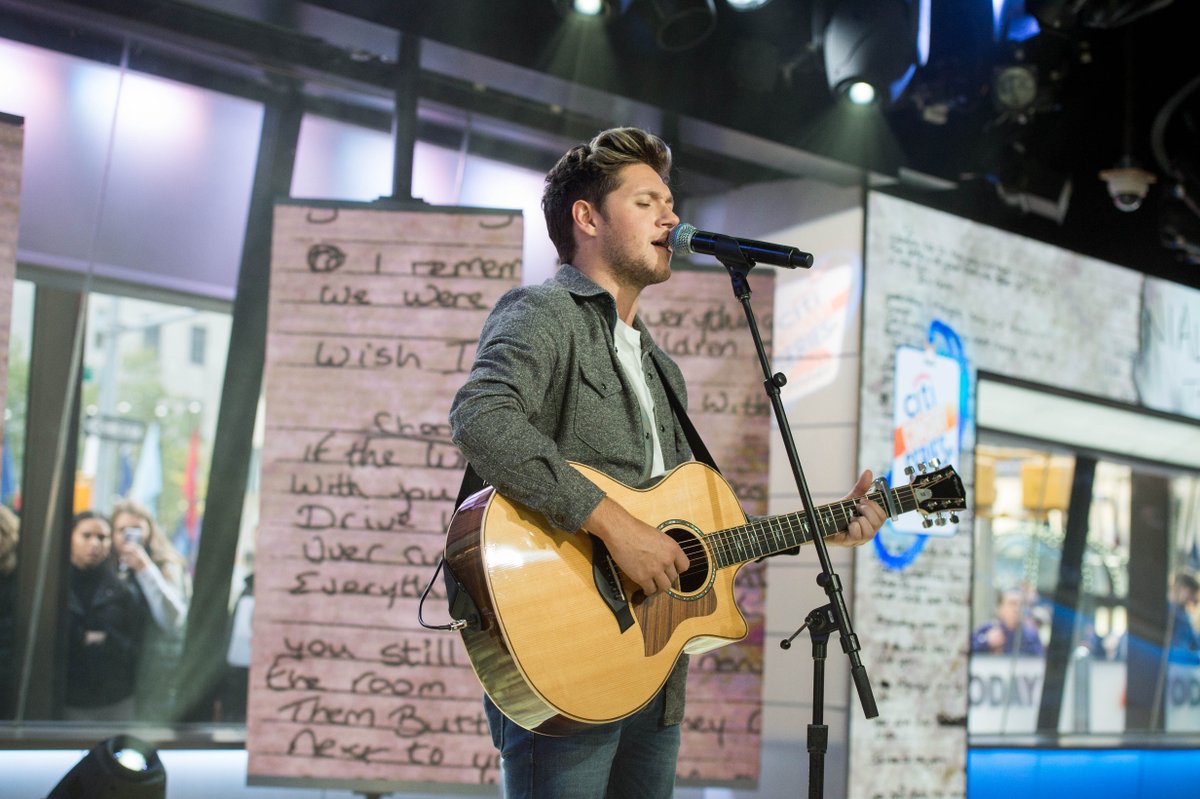 The past few months have been crazy for sweet baby angel Niall Horan and it looks like he is starting to feel the pressure. Niall is following his dreams of being a solo artist, obviously his first single "This Town" has been a huge hit, and he wants to write the best solo album possible.
Today Niall took to Twitter and posted to long hand written notes about the break he is about to take. Well break from social media and all of that. He had to go and promote for a while, now he is ready to take a step back and finish his album.
Check out the notes below
Number one, great handwriting. I mean seriously, Niall has better handwriting than I do. Number two, I am very ready for this solo album. I want to say take all the time you need but in reality, we want it sooner rather than later.
Visit: Celebrities Are Tragic || Facebook || Twitter || Instagram