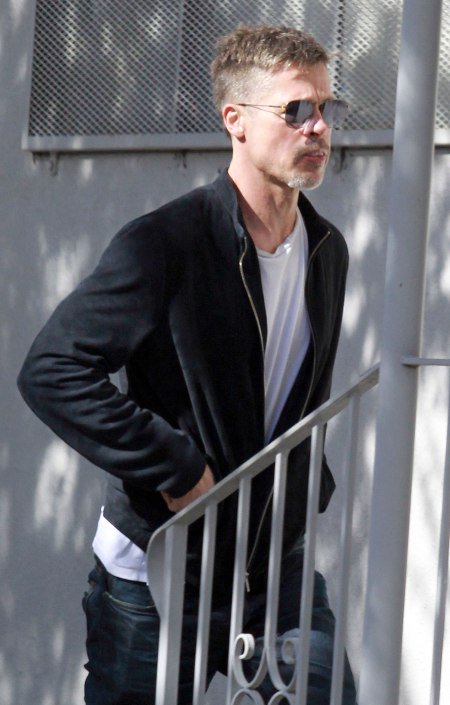 It has been a while since Brad Pitt has been spotted out and about. So this past week when he was spotted in Los Angeles, people were pretty surprised by how skinny he looks.
So far there is no statement about Brad's weight loss but I would guess that it is for a movie.
Here's to hoping that everything is okay with him!
Visit: Celebrities Are Tragic || Facebook || Twitter || Instagram