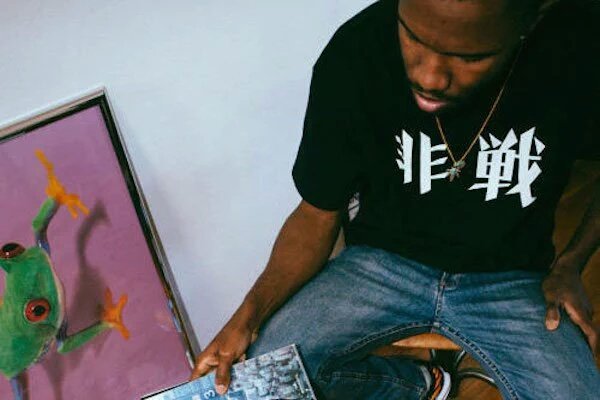 Frank Ocean's highly anticipated sophomore album is rumored to be released on Friday, accoding to the New York Times! It will reportedly be titled 'Boys Don't Cry', and surprisingly doesn't have much press behind it.
Frank Ocean came onto the scene with again, little press but his music speaks for itself. He is an incredible talented writer and singer, so he doesn't need that publicity.
Here's to hoping that this rumor is actually true! I need some Ocean in my life!
Visit: Celebrities Are Tragic || Facebook || Twitter