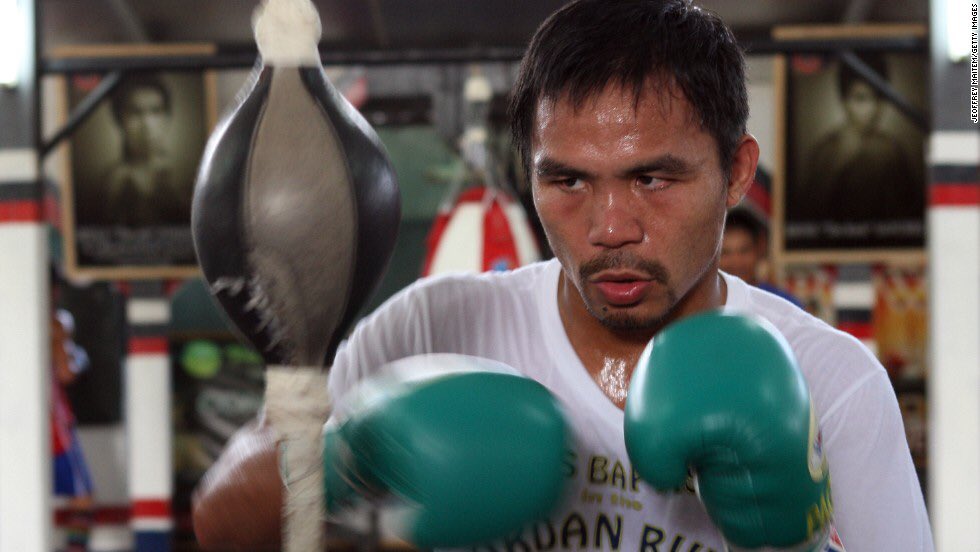 Well boxer Manny Pacquiao went on a rampage saying that "gays were worse than animals" and he lost nearly all of his Twitter followers. As it should be too, right? He went from having a few hundred thousand, nearly a million followers to a dwindling 9.500 followers.
Since he lost nearly all of his followers he did put out a public apology for his hateful words.
That is what you get for being a hateful person. I will just be over here sipping on me tea.
Visit: Celebrities Are Tragic || Facebook || Twitter