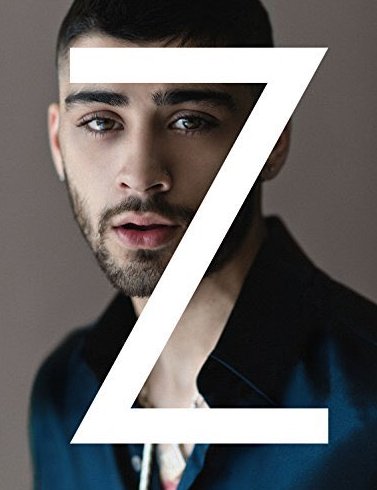 It looks like Zayn Malik is following in the footsteps of Kim Kardashian, releasing a book that I am describing as a photographic journey because I don't know how else to explain it.
The book is going to be filled with photos, well selfies, drawings, and some personal entries from Zayn. Basically this is going to be a personal journal released to the world.
This is the official description according to Twitter.
So now he will be an author (well kind of), a singer, and a television producer. He is a man of many hats who still can't perform a full concert.
Maybe one day he will get that anxiety under control and actually perform a full concert as a solo artist, seems like it will never happen though.
Also, funny he wants to be separated from One Direction but he continues to talk about them in interviews and now is basing a book off of his year away from the group.
Visit: Celebrities Are Tragic || Facebook || Twitter