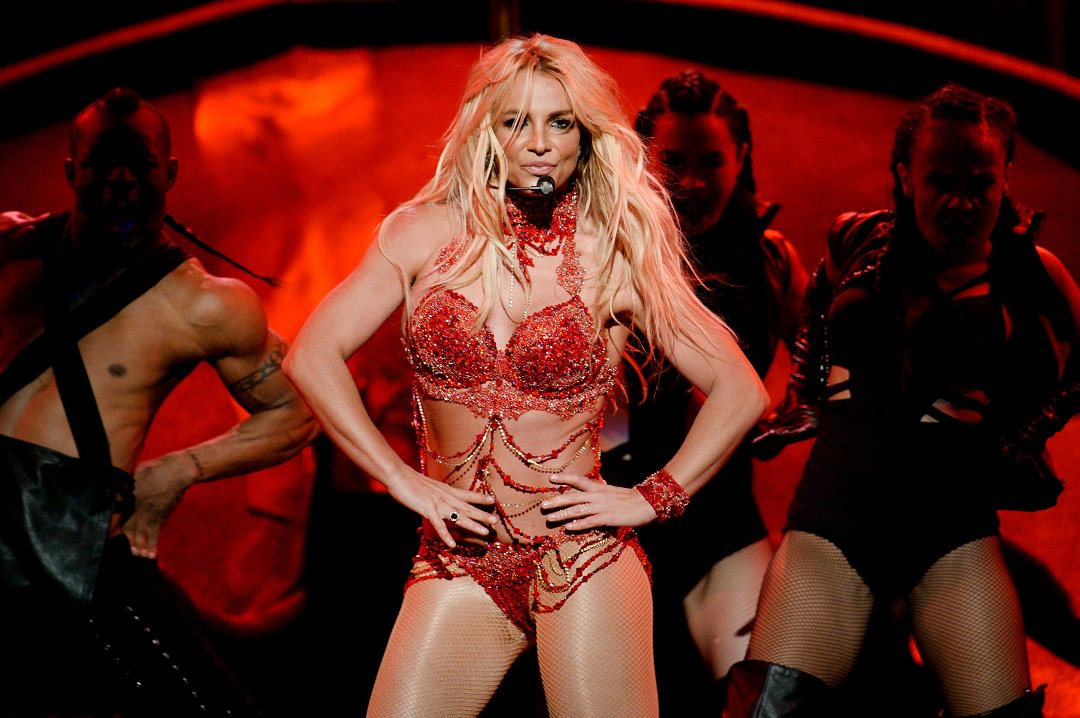 To everyone who says that Britney Spears can't sing, I have news for you. Home girl can sing, she just likes to sing other people's songs better than her own!
Last night during her Piece of Me show in Vegas, Britney belted out "Something to Talk About", a song made famous by Bonnie Raitt, and she killed it.
I just feel like this is really important for everyone to watch. Obviously this world is an absolute mess but can we appreciate that Britney is singing live? Britney is starting to get her confidence back and I am all about it.
This is just important. I don't know how else to word it. This song is absolute fire and Britney sounds absolutely incredible singing it.
In this crazy world that we live in, I am glad we can come together and appreciate Britney singing live.
Can we call stop pretending that she isn't talented now? That's so 2006.
Let's just remember this is the second time she has sang live this year, last time she was belting out Happy Birthday.
Visit: Celebrities Are Tragic || Facebook || Twitter || Instagram