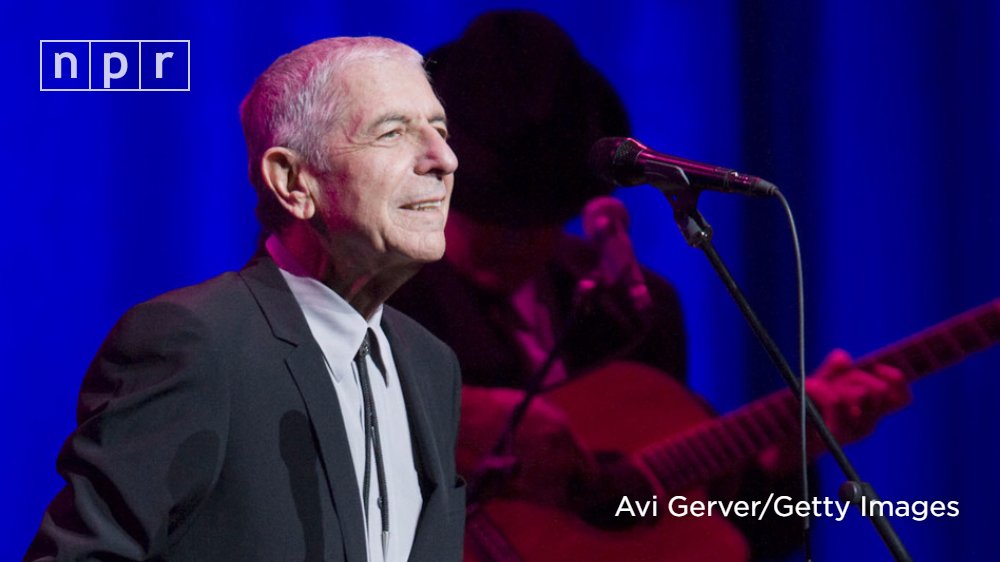 This week, the legendary Leonard Cohen passed away, making this world a little darker. The music legend leaves behind an incredible music catalog with incredibly powerful songs. Of course one of his most famous is "Hallelujah"
So in honor of Leonard Cohen and the legacy he leaves behind, here are eight incredible covers of arguably Leonard's most popular song.
Thank you for the incredible contribution to music Mr. Cohen. You will be missed.
Visit: Celebrities Are Tragic || Facebook || Twitter