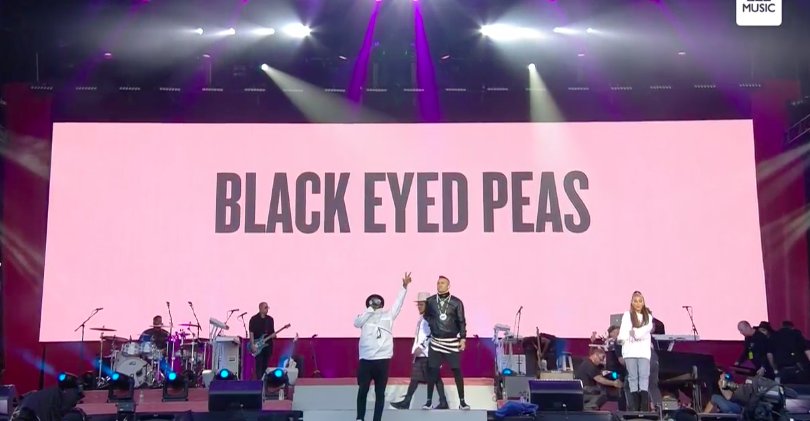 There are some songs that are absolutely timeless and "Where Is The Love" is one of those songs. The lyrics are powerful and it's an absolute bop, so it makes it even more timeless.
Although I miss Fergie, Ariana did a great job taking her place.
Really though, I am so happy that the Black Eyed Peas were able to perform this song.
Unfortunately it is forever relevant.
Visit: Celebrities Are Tragic || Facebook || Twitter || Instagram