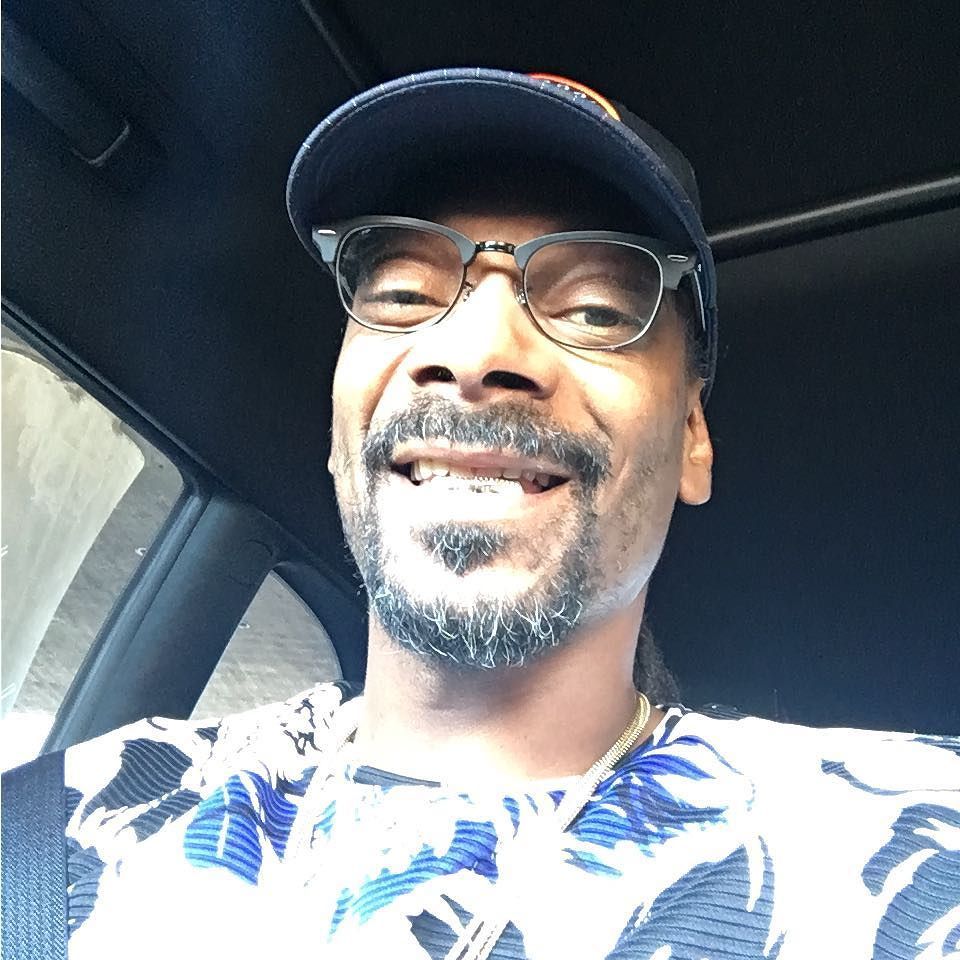 You know it's serious when Snoop Dogg has something to say about it!
Honestly, Snoop makes a very good point with everything that he says. he found a sucker and she licked it, that is going to be a new saying of mine. Thanks Snoop.
Really though, end of the day Blac Chyna is the winner because she infiltrated the family that fucked her over and now has a baby with the Kardashian last name.
Today is the twelfth anniversary of "Gold Digger" so this is all I have to say to Rob, 18 years, 18 years.
Visit: Celebrities Are Tragic || Facebook || Twitter || Instagram