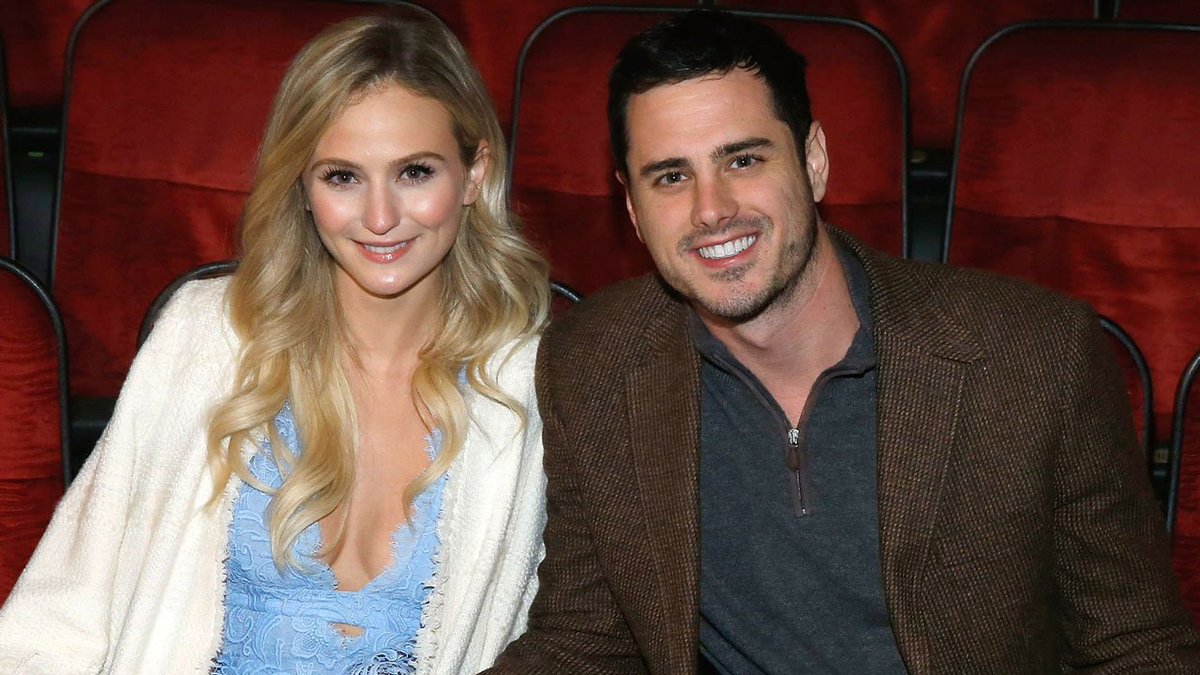 I am actually curious if anyone thought that these two would really make it. Nothing proves to the world like you're going to be together forever like immediately signing on for another reality show only to have it end because you've postponed your wedding.
This was in the making the second that Ben proposed on 'The Bachelor'.
Surprisingly that is one trash television show that I have never watched. There's something so gross to me about watching 26 (or however many) women fight each other for one man's attention.
Shit ain't cute.
Know what I hate the most about celebrity break-ups? When they fucking write statements about asking for privacy and how they still have respect for each other. Nobody wants that! We want the drama.
For the record, I don't know if anyone was really trying to fuck with their privacy to begin with, these two were a snooze fest through social media.
"It is with heavy hearts that we announce our decision to go our separate ways, we feel fortunate for the time we had together, and will remain friends with much love and respect for one another. We wish nothing but the best for each other, and ask for your support and understanding at this time." They told People in a statement.
Visit: Celebrities Are Tragic || Facebook || Twitter || Instagram