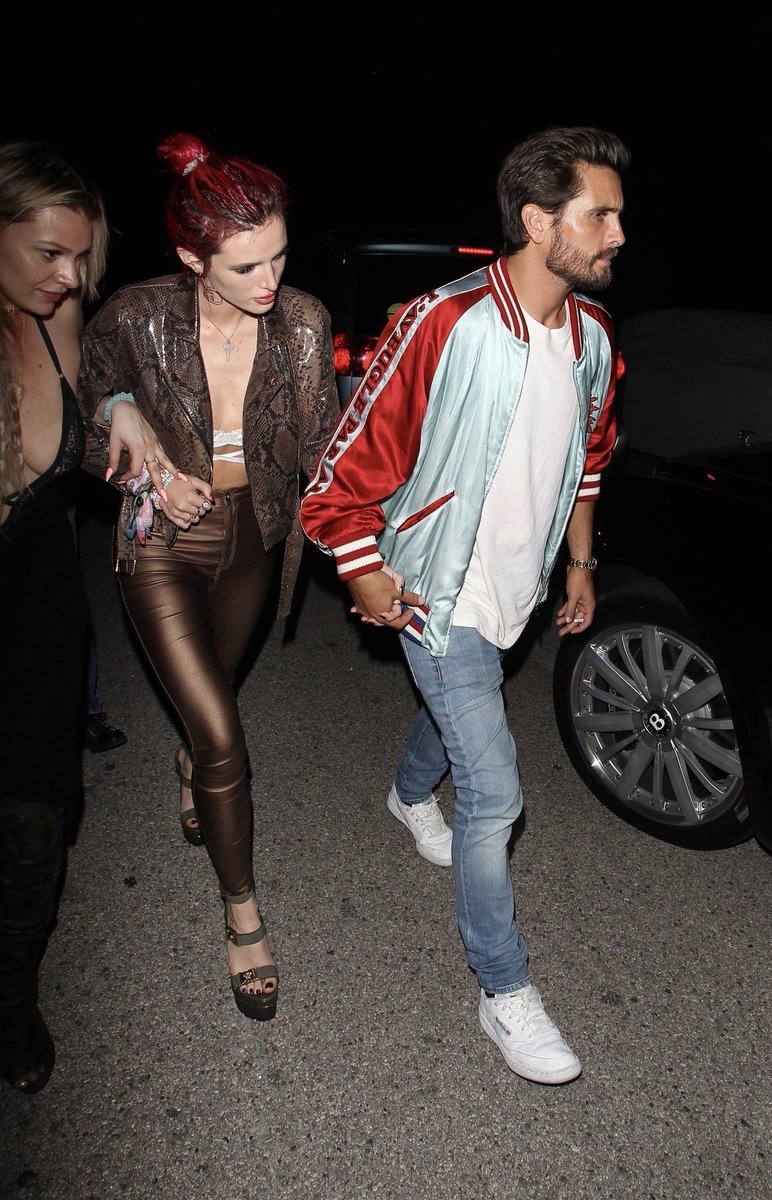 Well, it looks like Bella Thorne is having a tough time quitting Scott Disick.
Earlier this month the two were spotted getting cozy on a date in LA, then they went to Cannes together, only to have Bella leave in less than 24 hours. Bella then said Scott partied too hard, Scott sent Bella flowers, and it looks like the maybe couple are hanging out again.
They were spotted leaving Lana Del Rey's 32nd birthday bash hand in hand.
This couple is a mess, we can't even pretend that it isn't. Clearly they want to be talked about though, which is why they are hanging out again.
Don't hate the player hate the game, right?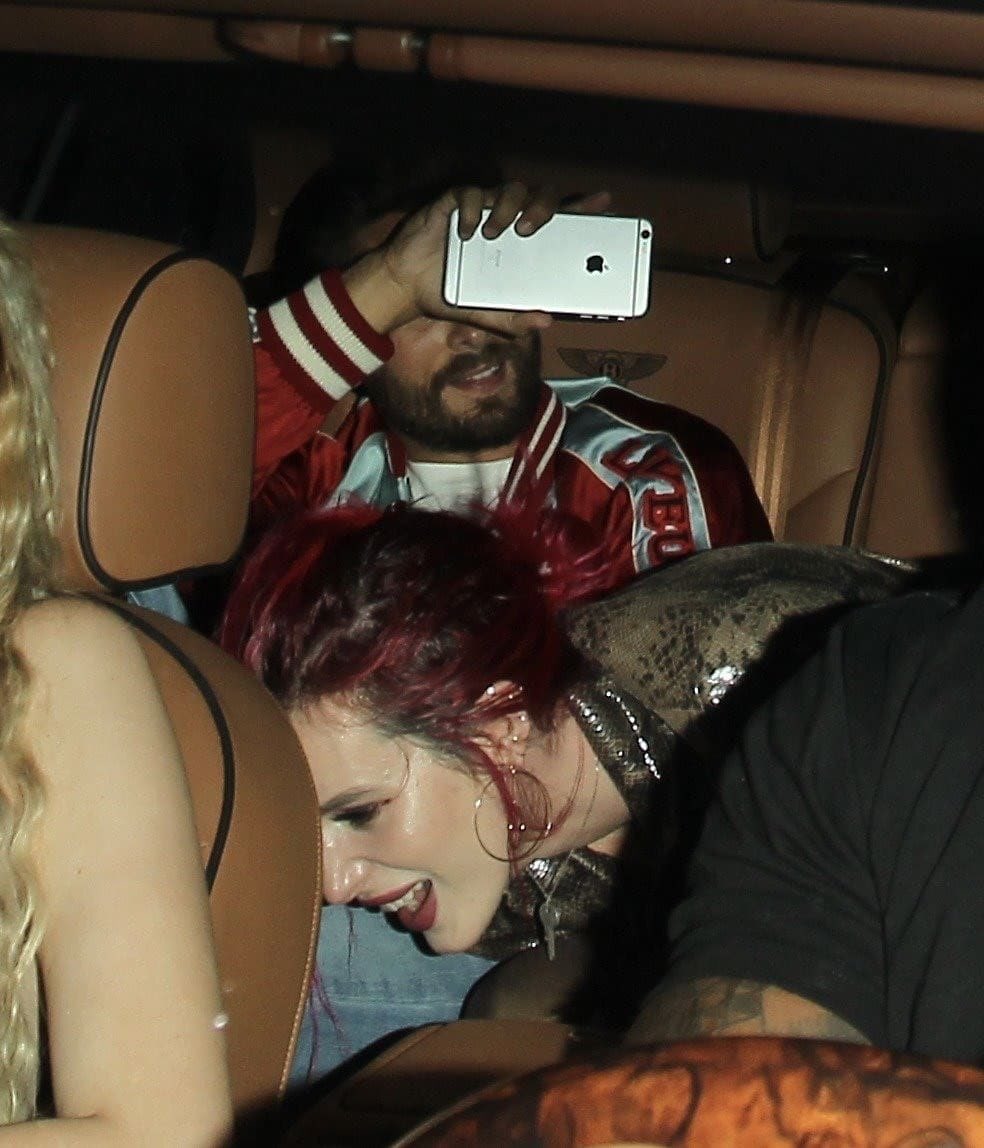 Really though, someone get Bella Thorne. She doesn't need to be hanging out with Scott Disick. I understand wanting publicity but being with Scott isn't a good look for anyone.
Visit: Celebrities Are Tragic || Facebook || Twitter || Instagram