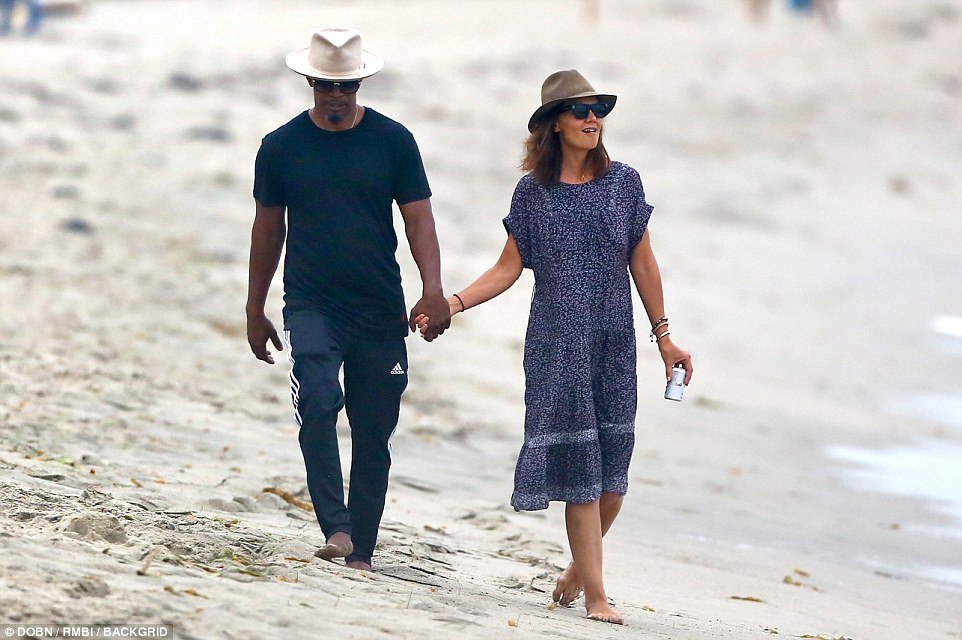 Jamie Foxx and Katie Holmes have been lowkey dating for about four years now. I was a doubter for a while, then after recent date nights and the two sneaking around Paris, my opinion changed.
For the past four years this couple has been able to stay quiet and low-key, no I won't even call it that. They were able to stay invisible to the public but I am glad that they are finally open about their relationship.
Really, they will probably never speak about it and the next time we will see them together will be in 2020, but hey, at least there's confirmation that they are in fact a couple! Right?
TMZ was the first to post these photos and honestly I am so glad that they did.
Let me just repeat myself, I am so happy these two have finally went public. It isn't like they are walking a red carpet, they were simply having a beach stroll that they thought wouldn't be photographed, but I am damn glad it was!
Such a beautiful couple, I am so here for them!
Four years and this is their first real photo holding hands. My only question is, how did they do it?!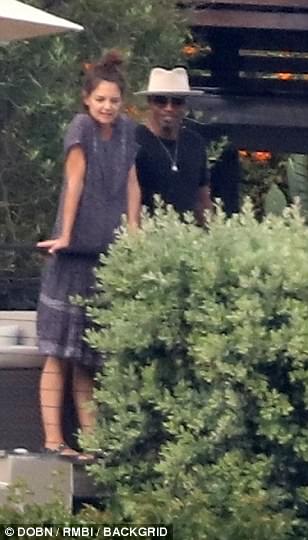 Visit: Celebrities Are Tragic || Facebook || Twitter || Instagram