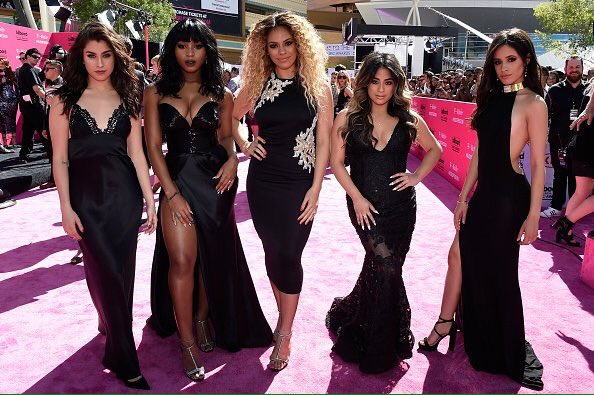 Hey Fifth Harmony, do work! Nothing like when a group all match, I absolutely love it. I just have to say, look at Camila, she is like "I am the star look at me".
These women are all stunning, I have to say that.
They are performing tonight! I am hoping that they sing 'Write On Me' rather than 'Work From Home' but I can't wait to watch them and their vocal range.
Visit: Celebrities Are Tragic || Facebook || Twitter