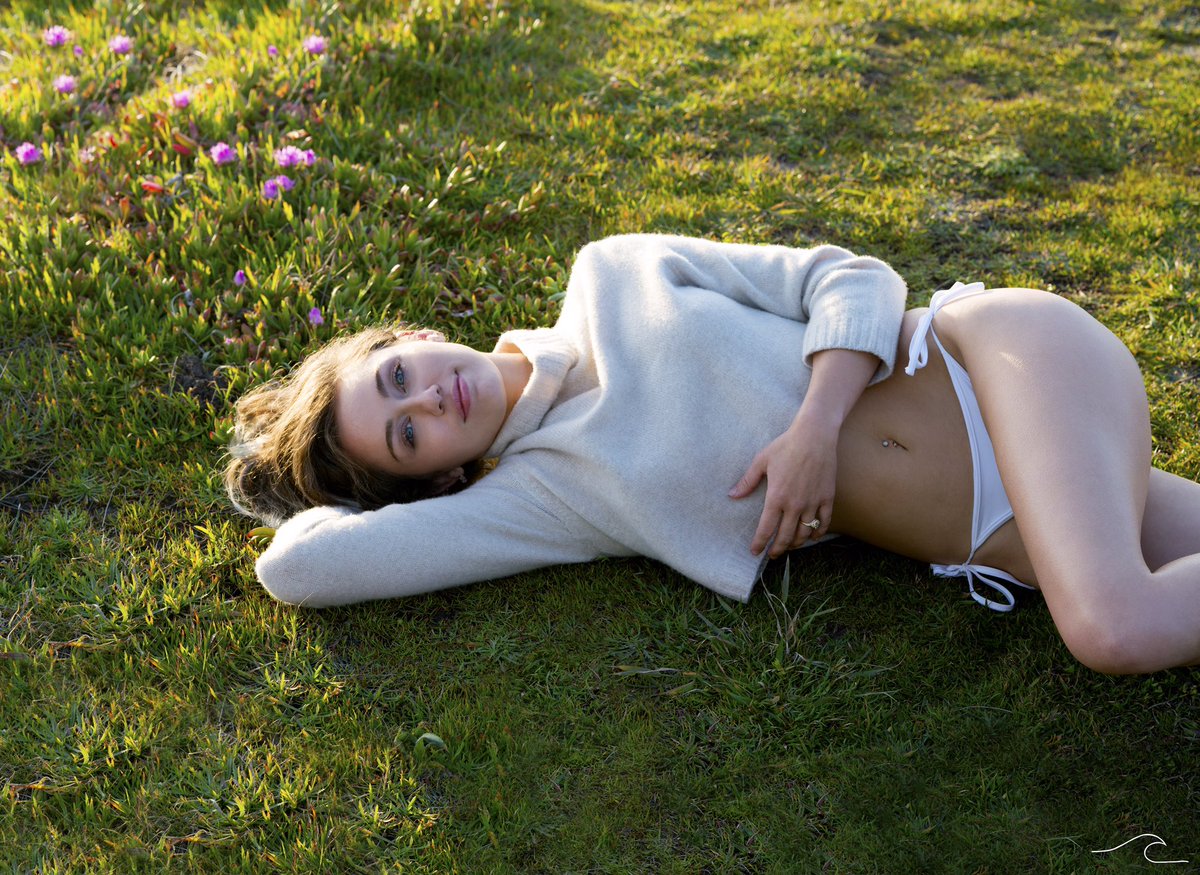 Hey y'all, Miley Cyrus is back!
Although I absolutely loved her entire Bangerz album, this sound is great too. Somehow at age 24 Miley has already reinvented her sound more than most artists.
This song is a bit more tame than I expected but hey, I don't hate it! In fact I think it is a rather sweet song that is definitely dedicated to Liam Hemsworth. The couple share a home in Malibu so I am guessing that it was a big inspiration for the song.
I will say that Miley has never looked better though! She is so gorgeous in this video.
What do you think of the song? Let me know!
Visit: Celebrities Are Tragic || Facebook || Twitter || Instagram