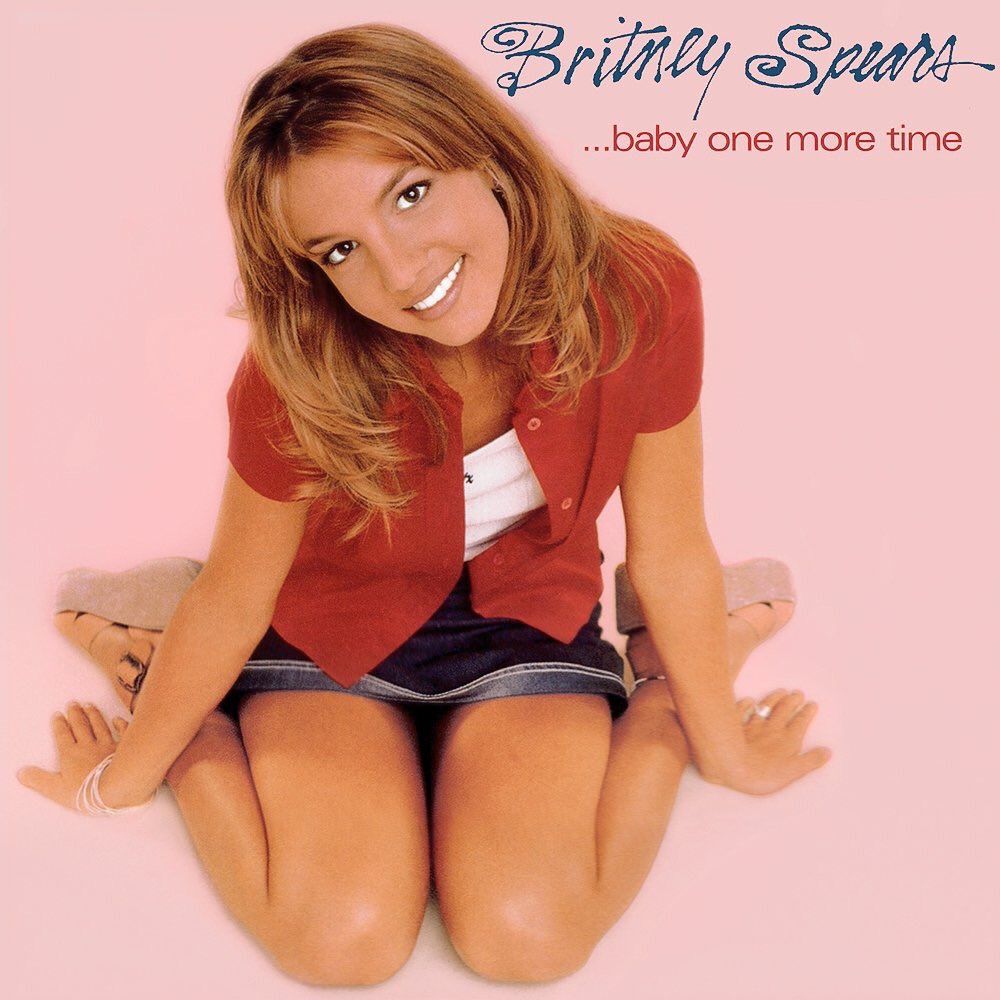 It was 1999 and Britney Spears released her debut album Baby One More Time an album that would skyrocket her to super stardom. Say what you will about Britney but she is an absolute icon and she will always be one. People can laugh about her 2007 meltdown or talk about how she lip-syncs but at the end of the day, Britney will always be one of the best to ever entertain in pop music,
It was 18 years ago though that young Britney was hyper sexualized and had to deal with rumors about whether or not she had breast implants. Kind of gross considering she was only 17, right?
This specific album though, it produced some of Britney's biggest hits. Of course there was "Baby One More Time", "Sometimes", "From The Bottom Of My Broken Heart", and one of my personal favorites "Crazy".
This album was the perfect debut album and the perfect pop album if you ask me. Britney showed that she had a vocal range and the songs were all amazing.
The album peaked at number 1 on the Billboard charts and went on to sell over 30 million copies world-wide and holds the record for best selling album for any teenage solo artist ever.
It was just the start to her wild ride of a career.