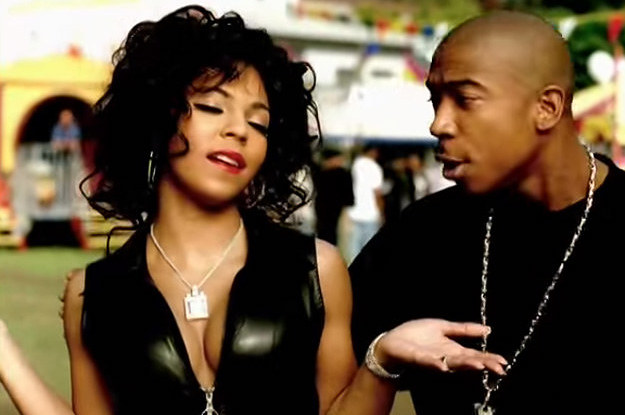 Let's be real, 2016 has been a real shit year. It has been one of the worst years I can remember, just a real dumpster fire of a year.
Know what might save it though, the 'Hamilton Mixtape', songs have been slowly leaking and so far every single one is incredible. The remixes are just insane.
The most important thing is that it brought Ashanti and Ja Rule back into our lives. In case you didn't know these two gave us incredible songs in the early 2000's. So they might be here to save the year!
Obviously "Satisfied" is one of the most pivotal songs in the entire play and I think that Ashanti did an incredible job. She is just out there reminding us all that she is an incredible vocalist, and Ja Rule steps in to remind us that he stills sounds like he smoked a pack a day.
Check out the song below and let me know what you think!
Visit: Celebrities Are Tragic || Facebook || Twitter || Instagram