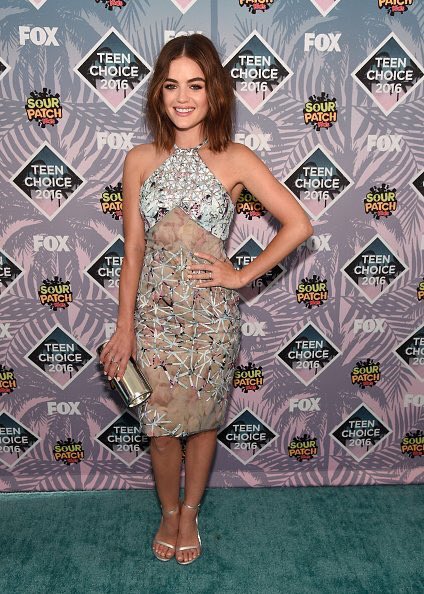 Lucy Hale is my favorite from "Pretty Little Liars", there I said it! No, she is actually my second favorite, I love Troian. Her twitter and snaps are on point.
Lucy's dress really has a lot going on but it doesn't matter because she has the most symmetrical face in the world and can pull off anything.
Good luck to all of the "Pretty Little Liars" because I think that they are nominated! I am really too old for this show.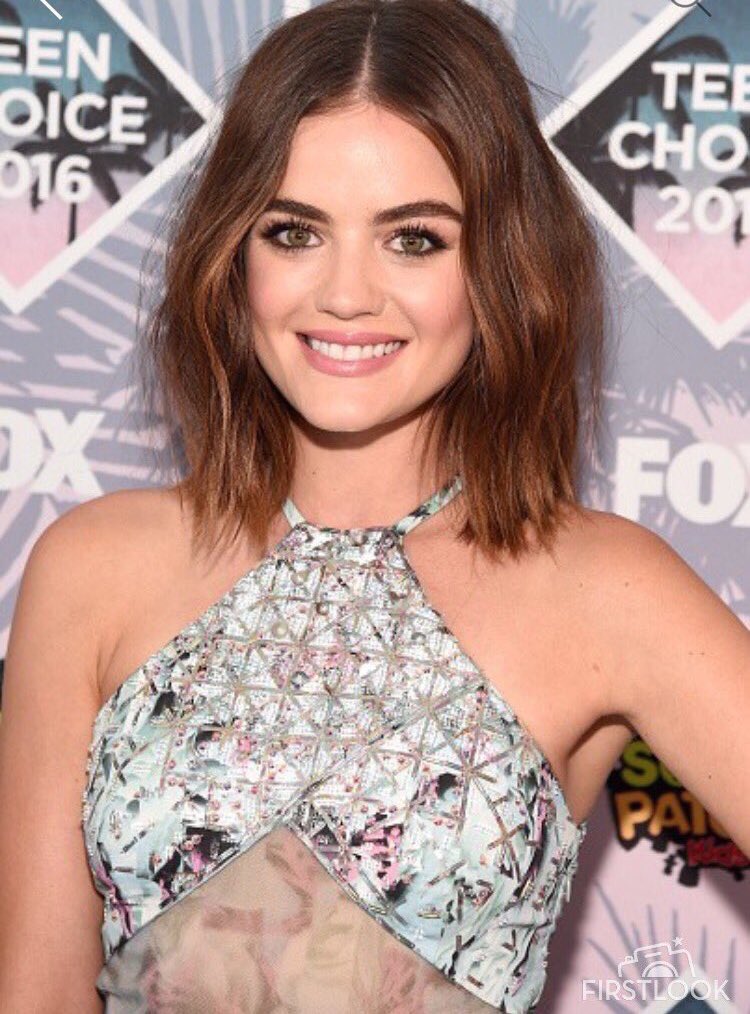 PS, I know you are uber A Aria, I know it!
Visit: Celebrities Are Tragic || Facebook || Twitter