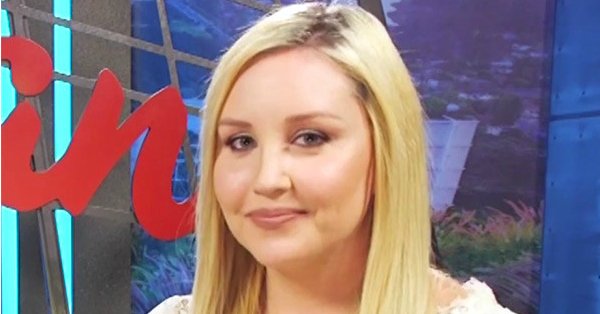 I love Amanda Bynes, let me start off by saying that. She was my idol when I was younger and she has had some of the best comedic timing since she was like 9. Really though, Amanda is a legend.
Yes, she went a little crazy in 2013, she did some drugs, asked Drake to murder her vagina. I mean, it happens.
She can comeback from it though, I genuinely believe that.
My new favorite saying "I was telling the truth but I was on drugs".
Although I wish this was a little bit more of an in depth interview instead of this kind of cringe worthy, but hey. I will take it.
Amanda does seem a little reprogrammed though, right? It's almost like when Britney came back after her very public meltdown.
There's only one  answer here, Illuminati.
Visit: Celebrities Are Tragic || Facebook || Twitter || Instagram