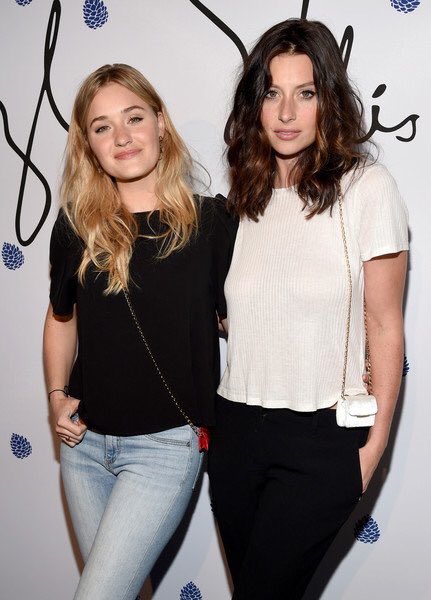 You remember Aly and AJ, right? They were probably a part of your angst filled soundtrack when you were a teen and your boyfriend forgot it was your birthday, your stupid birthday.
We only have to wait less than three months for this come back, and I am so ready for it.
No word on their new sound or anything, we just know that in 11 weeks we will have something beautiful to listen to.
Maybe 2017 won't be a total bust.
Visit: Celebrities Are Tragic || Facebook || Twitter || Instagram