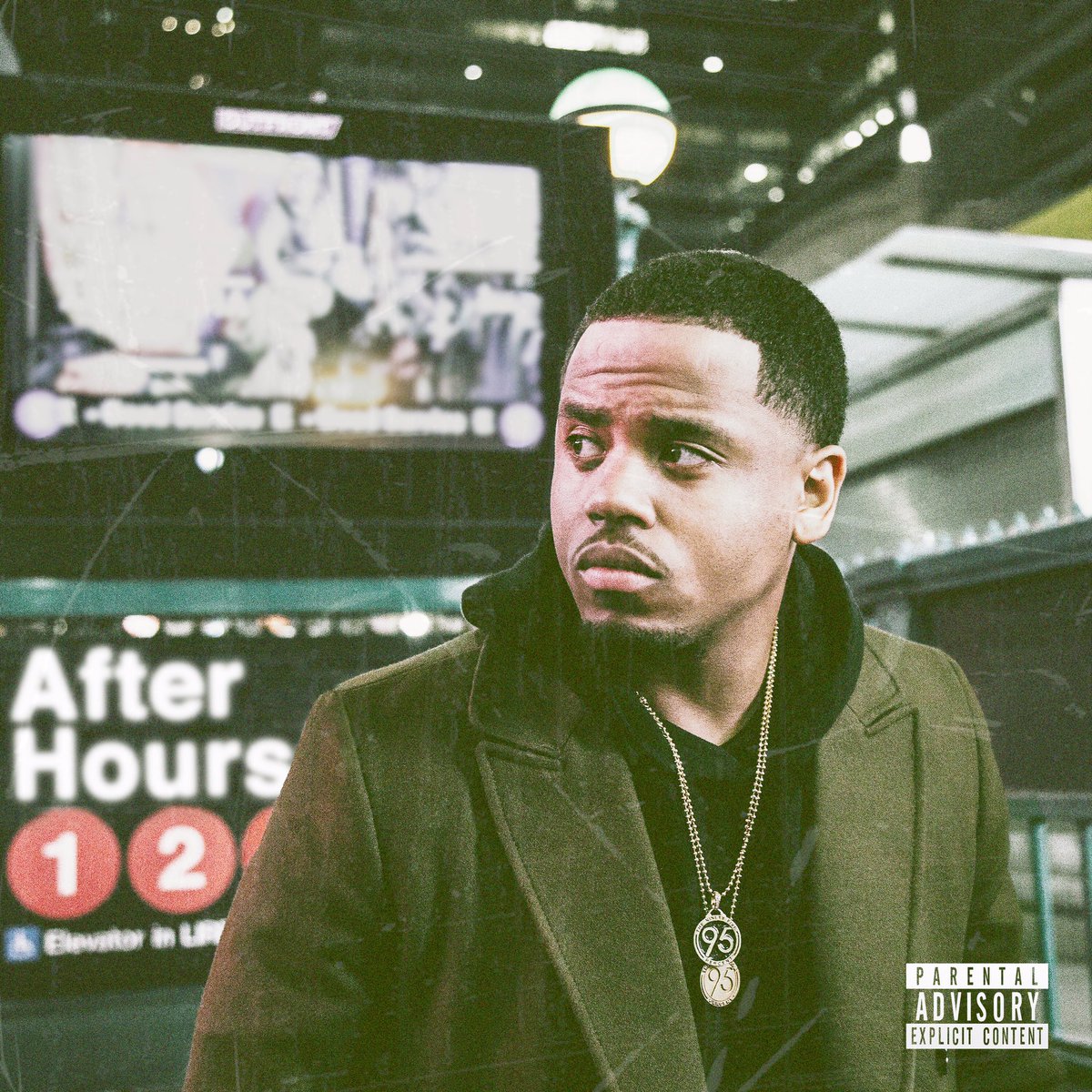 Mack Wilds is coming in hot with this new project that he has put together. It is absolutely incredible if you ask me.
In case Mack looks familiar it's because he was on the '90210' reboot a few years back, and he was also in Adele's "Hello" music video.
There is so much more to him than that though. On this latest LP he proves that he can sing perfect melodies, but he can also rap. This artist is so versatile it's only a matter of time until he takes over airwaves everywhere.
He also has features from Wale, Cam Wallace, and Tink on the project.
So listen to it below and be prepared to become obsessed with it!
Visit: Celebrities Are Tragic || Facebook || Twitter || Instagram