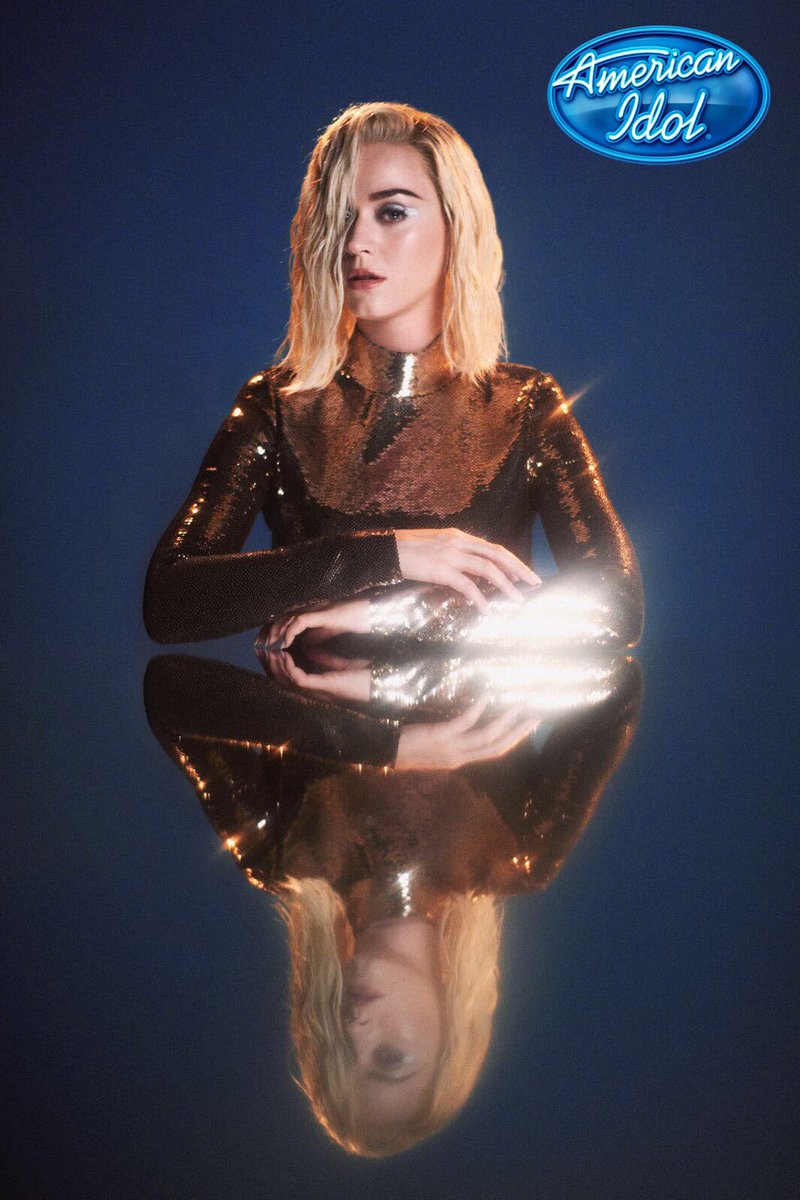 I am going to be totally honest, I can't get behind this 'American Idol' reboot at all. There is absolutely no way that it is going to be a good show.
Let's not be silly about all this.
Was 'American Idol' a staple in pop culture? Yes, absolutely. It created a title wave of singing competition shows but it did run it's course. When it ended it was almost like a sigh of relief because they finally stopped trying to make it happen again.
It's death didn't last long though, it's already coming back and they are trying to make this show huge again. I feel like having Katy Perry as a judge won't be great. She isn't well liked on the internet lately and she is just kind of annoying.
So far Katy has been the first confirmed part of the panel, so we will see who they put next to her.
Nothing can save this show, that is something I am sure of. Maybe if they get Carrie Underwood as a judge but I genuinely don't think that would save this already sinking ship.
Visit: Celebrities Are Tragic || Facebook || Twitter || Instagram