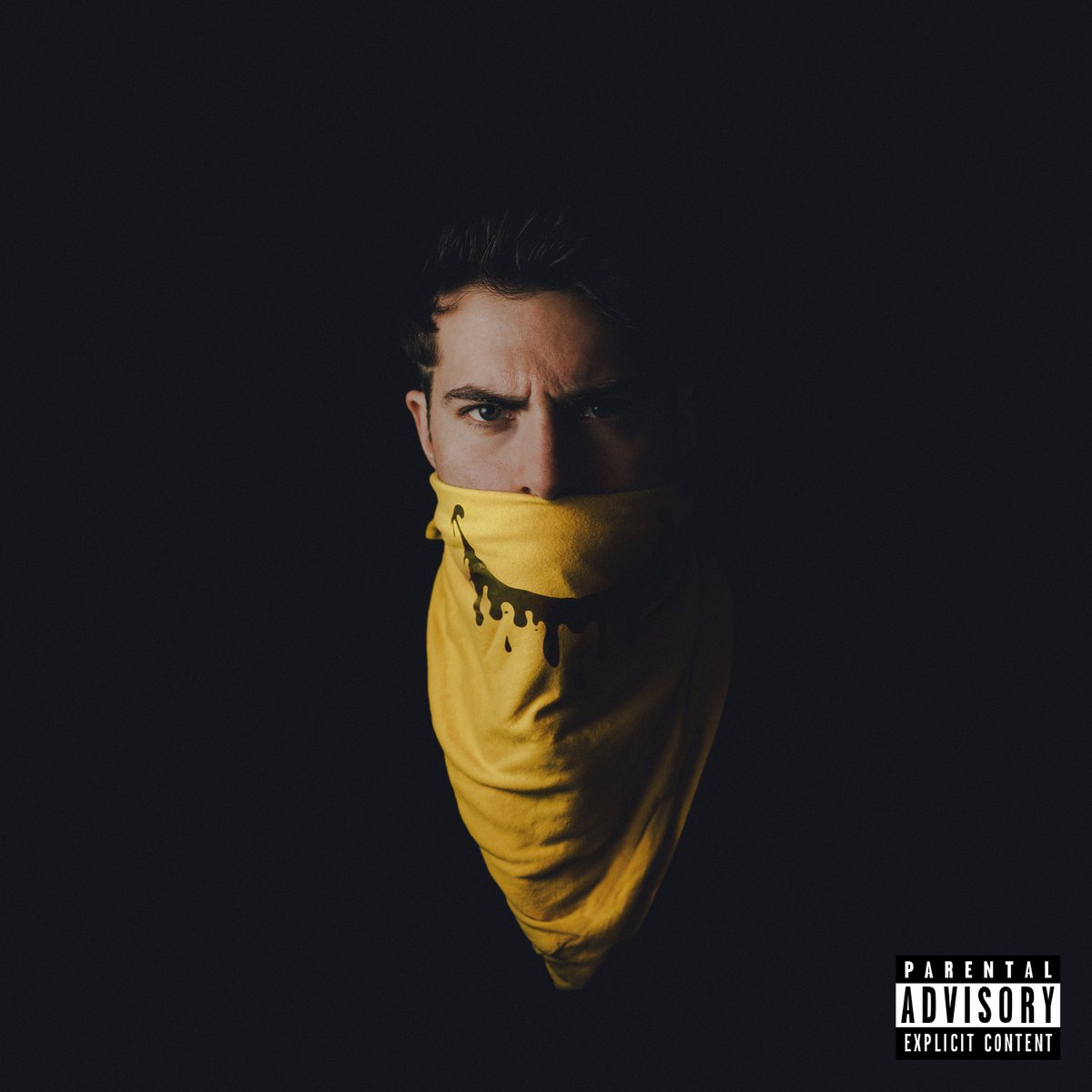 So last night at midnight Hoodie Allen released his highly anticipated 'Happy Camper' mixtape. For the past few months Hoodie has been giving sneak peaks on his Snapchat and on his Instagram which was awesome. Let me say that the album was well worth the wait.
So there are many reasons why you should buy or download this mixtape. Obviously Hoodie is extremely talented and puts his heart and soul into everything that he does. Let me give you a small list of what you need this mixtape though, alright? Alright.
5. He Worked With Ed Sheeran
Well not on this mixtape but previously he has worked with Ed Sheeran so he is clearly respected by other artist. If you like Ed Sheeran you will like Hoodie Allen. I understand that Ed is more of an indie folk where as Hoodie is rap, but I promise it works. Give it a shot.
4. It's Free
Now if nothing else catches your attention about this mixtape. It is that it is free! Or you can grab it for $4.99 on Itunes. Truth is that it isn't about the money for this artist, it is about putting his music out there and letting the fans enjoy it.
3. The Songs Are Awesome
That is simple, right? Each song on the album is thought out with incredible lyrics and catchy beats behind those lyrics. In reality some of the songs are more party songs, while other songs are songs you'd relax to. There is a great mix of music.
2. The Album Is Currently #2 On The Itunes Best Sellers
Don't miss out. Don't be someone who doesn't check out the album that is currently under Adele. That's right, it goes Adele, then Hoodie. Don't be out of the loop when everyone is talking about 'Happy Camper' and you didn't download it because you are too lazy. Okay? No one wants to be that person.
1.Hoodie Cares
Is that a weird thing to say? Maybe. Hoodie is an actual artist that cares about his fans and wants to make the best music possible for them. Not many artists would put out a free mixtape after the success of his last album 'People Keep Talking'. It isn't about the money with him, it is about the music and his fans. He is even awesome enough to offer different ways to meet him on tour, buying merchandise, being first in line, and of course offering VIP. If anyone deserves the success it is Hoodie.
Alright, now that I have given you those five reasons I think that you should click on either link below and download the mixtape, okay? Okay.
Free D/L: http://hoodieallen.com/splash 
iTunes: http://smarturl.it/BuyHappyCamper 
Visit: Celebrities Are Tragic || Facebook || Twitter