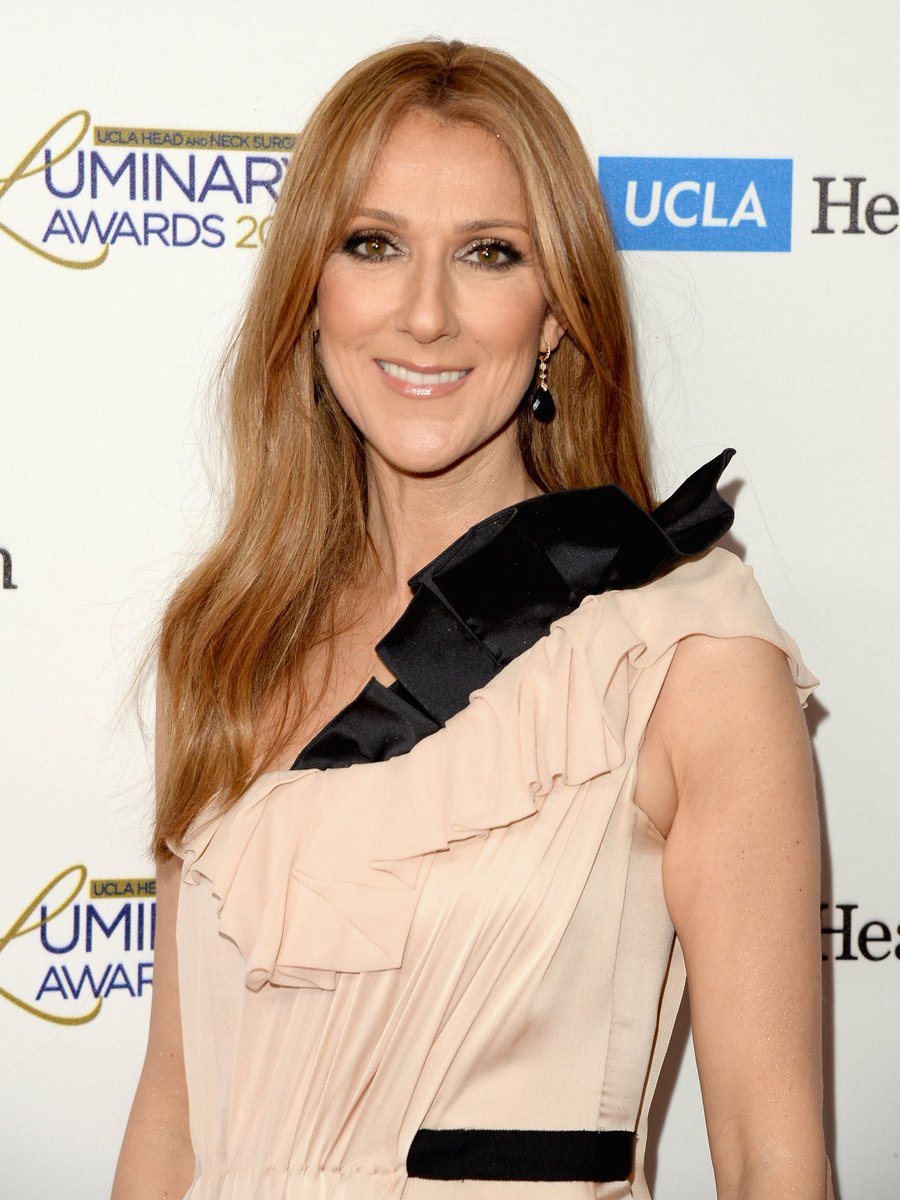 I know I always say that Britney Spears is my queen, which she is don't get me wrong. I think B.Spears is one of the greatest entertainers of all time. Celine Dion though? She is on a whole different level. She is an absolute legend and in my opinion has one of the most powerful voices to ever grace the stage. Also, I have heard about how sweet she is, never heard a negative thing about her.
Celine has had a tough year losing both her long time love Rene and her brother within days of each other. She decided to overcome those adversities though and continue on with her show in Vegas, even dedicating an entire show to her late husband. At Rene's wake she hugged every single person that walked into the wake that was opened to the public.
Over the course of her career she has received give Grammy awards, 10 Billboard awards, twelve World Music awards, seven American Music Awards, and twenty Juno awards among many others.
She has sold over 220 million records and I am going to assume that number will continue to rise.
So happy birthday to a living legend! I can only hope that one day I will see your powerhouse vocals live!
Visit: Celebrities Are Tragic || Facebook || Twitter