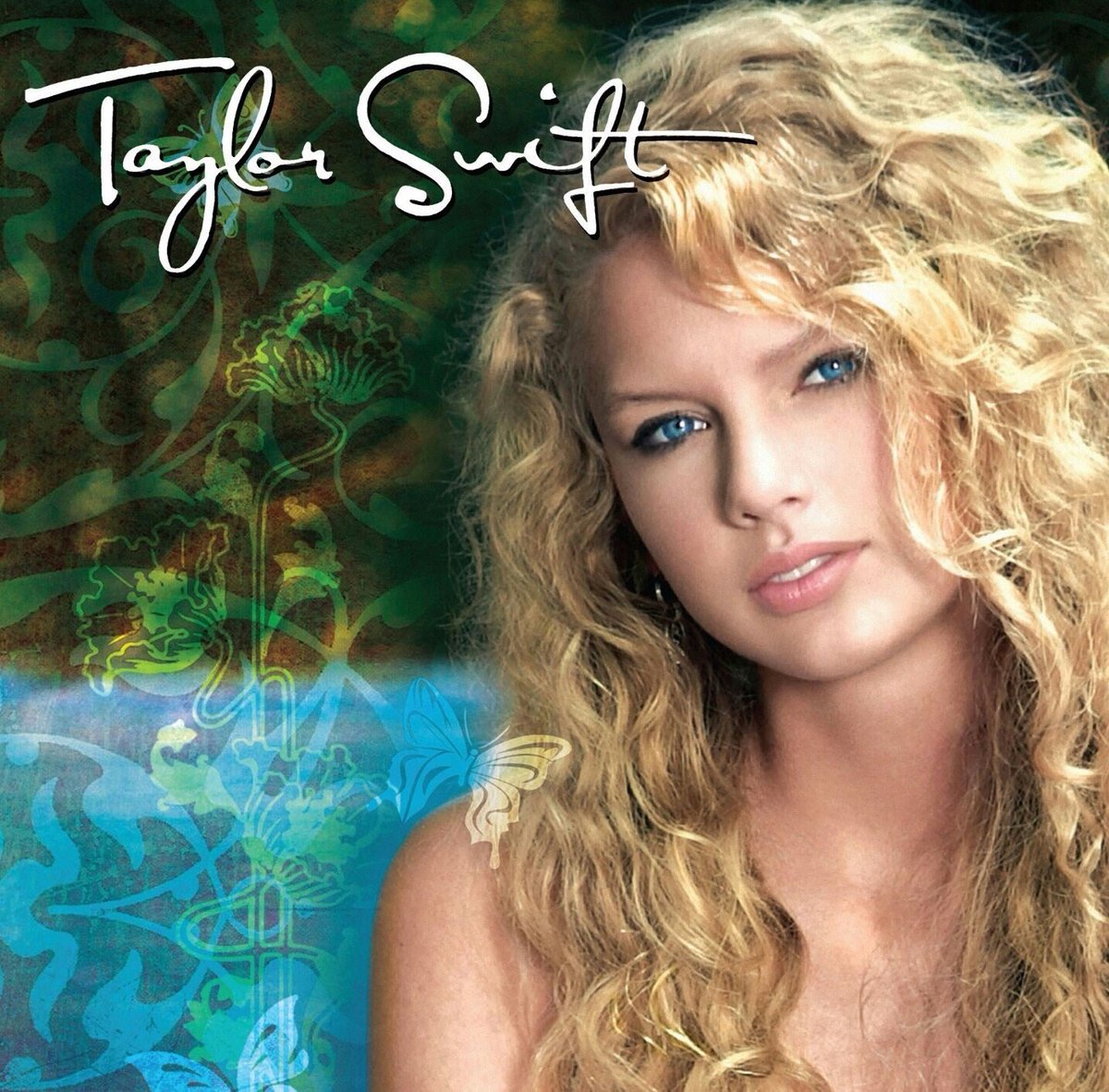 Say what you will about Taylor Swift, but within the past ten years she has become one of the most powerful women in music. Of course people will say that her father bought her record contract, which is true, but from then on, homegirl worked her ass off. She started by connecting all over social media with different fans, and continued to make connections with fans for the next years. If you look at how Taylor treats her fans, I would say that she is probably one of the best.
Back to the album that started it all though. Taylor writing about her heartbreak and then being told she is a serial dater and she is the problem, it all started from this album. She wrote all of the songs and when it was released, it peaked at number 5 on the Billboard top 200, and number 1 on the US country charts.
Since it's release this album has sold over 6 million units, and of course was just the start of Taylor's insanely powerful brand and career.
It is pretty crazy that within ten years she went from being the innocent girl with curls singing about having tear drops on her guitar, to being able to laugh at herself and how the media portrays her in "Blank Space".
Here's to many more years of Taylor and the public liking to hate on her, but low key loving ot sing along to her songs.
I have been a fan since this album was released, I can remember buying it at FYE and forcing my friends to listen.
Never forget Taylor, the haters gonna hate, hate, hate, hate.
Visit: Celebrities Are Tragic || Facebook || Twitter