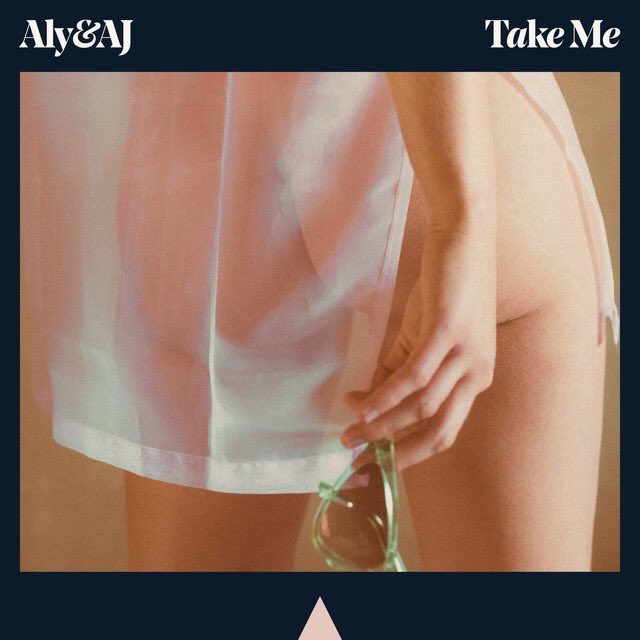 It is finally here! The wait is over! Aly and AJ are back and their new song is an absolute bop. That's right, even though they have been gone for a while, their new music is even better than their old music.
I am totally here for this!
No idea on whether they have an EP in the works or anything like that but I don't really care. I could listen to this song on and on forever.
What do you all think about the song? Let me know!
Visit: Celebrities Are Tragic || Facebook || Twitter || Instagram