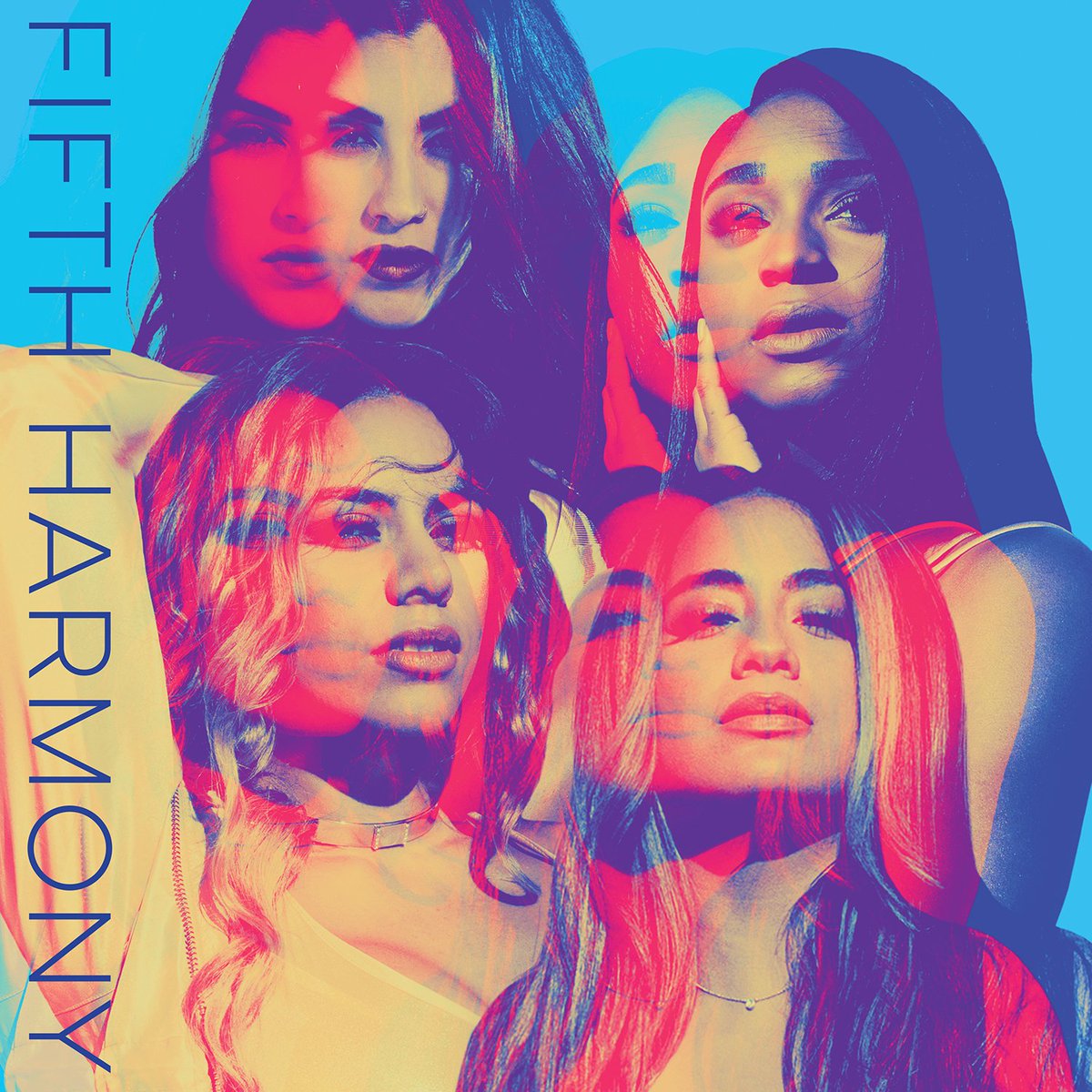 Fifth Harmony is back!
I have been a fan of these girls for a lot longer than I like to admit because I feel like I am probably too old to be in their fan group.
Let's be real, their first single without Camila was kind of a flop, "Down" sounded like their other songs and it just wasn't great.
This song though? My wig is snatched! That is a thing, right?
Right now, this song is going to be my summer jam, that is the truth. Everything about this song is fucking perfect.
Is it weird I lowkey love when former teeny bopper bands swear in their songs, like shit you're all grown up now!
Visit: Celebrities Are Tragic || Facebook || Twitter || Instagram