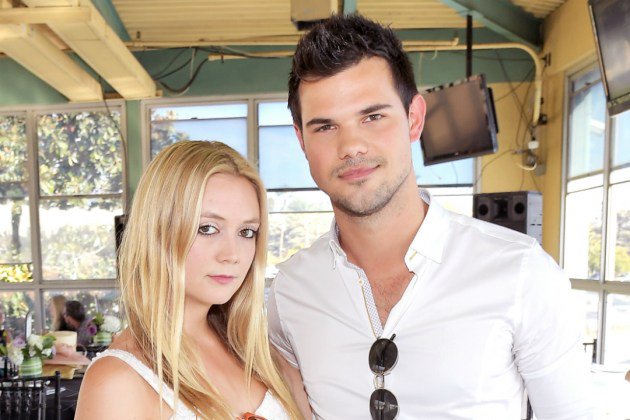 Please hold, I am currently in morning over another young love that wasn't meant to last.
Apparently Billie and Taylor were only dating for 8 months but it seems like they were meant to be! All of the adorable Instagram photos, the way he seemed to be there every step along the way after Billie's mother and grandmother passed away.
Word on the street is that Billie wants to get serious about her acting and doesn't have time for a boyfriend.
So far, no drama.
Visit: Celebrities Are Tragic || Facebook || Twitter || Instagram