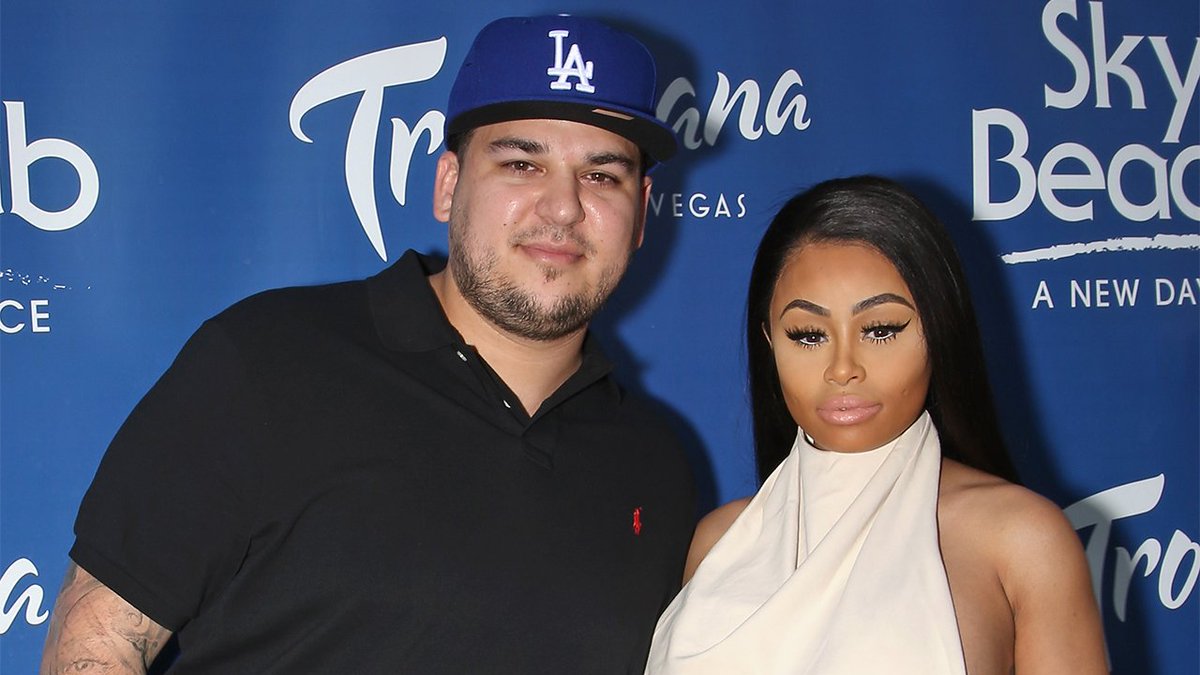 Oh Rob Kardashian and Blac Chyna. The hot messes that just keep on giving.
Last we heard these two were potentially getting back together but one thing is for sure (well as of now), they are totally dunzo.
This morning Rob went on his Instagram and put Blac Chyna on blast for sleeping with other guys in their bed, doing drugs, and also posted some explicit nude photos of her.
This means war.
I mean seriously, there is about to be a war between Rob and Chyna and I think we are all ready for it.
Personally I am not team either one in this fight, I just hope these two messy people can get it together for their little girl Dream.
Kris Jenner, we really need to attempt to clean up your children's messes! Lately things haven't been looking so good, get on that momager mode and fix some shit.
Luckily for us even though Rob will probably delete all of this, so I went and screenshotted then posted it all on Twitter. I just love you guys that much.
One thing that I actually am glad was brought up was that Blac was using Rob to get back at Kylie. Like yeah homeboy, you can mention that shit now after she got a kid out of you. The whole world knew other than you .
I am waiting patiently for Blac Chyna's response!
Visit: Celebrities Are Tragic || Facebook || Twitter || Instagram