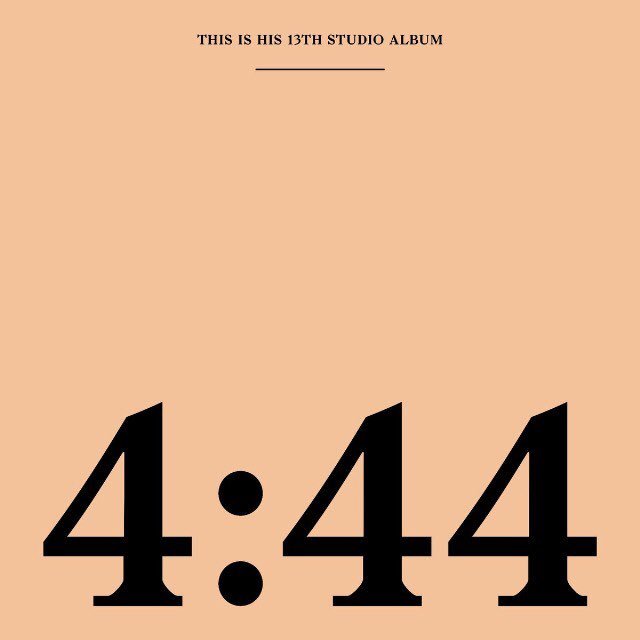 It looks like JAY-Z has went and done it again!
Last week he released his new album '4:44' exclusively on TIDAL and it has already reached platinum status. Which means that it is an incredible feat considering not a lot of people were on TIDAL before, but obviously he got people to sign up in order to get the album. That's impressive.
Kanye leaves TIDAL and it gets a ton of new sign ups for Jay's album, and Jay goes platinum.
The illuminati is working wonders right now.
In case you know, for an album to go platinum is must sell 500,000 units of either albums or single songs, it all goes together.
This happened in 5 days for Jay.
Holy shit.
Visit: Celebrities Are Tragic || Facebook || Twitter || Instagram