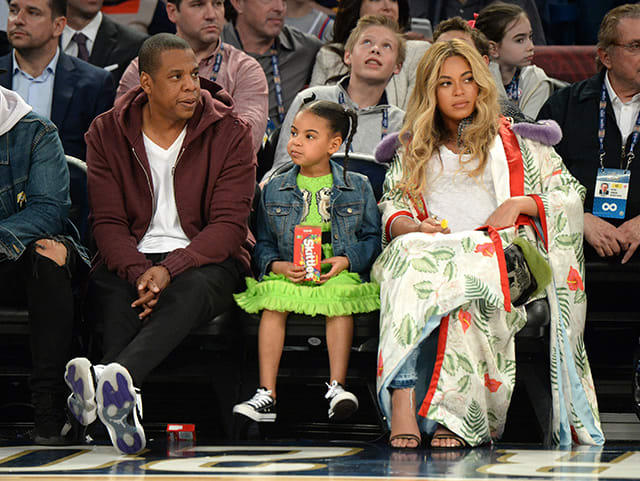 Remember when everyone freaked out about Jay and Beyonce named their daughter Blue and everyone lost their shit?
Well get ready.
According to reports, they named their twins Rumi and Sir. Apparently Rumi is one of their favorite poets and Sir, just because.
So yeah, there is now Blue, Rumi, and Sir.
I'll let those named sink in.
Visit: Celebrities Are Tragic || Facebook || Twitter || Instagram