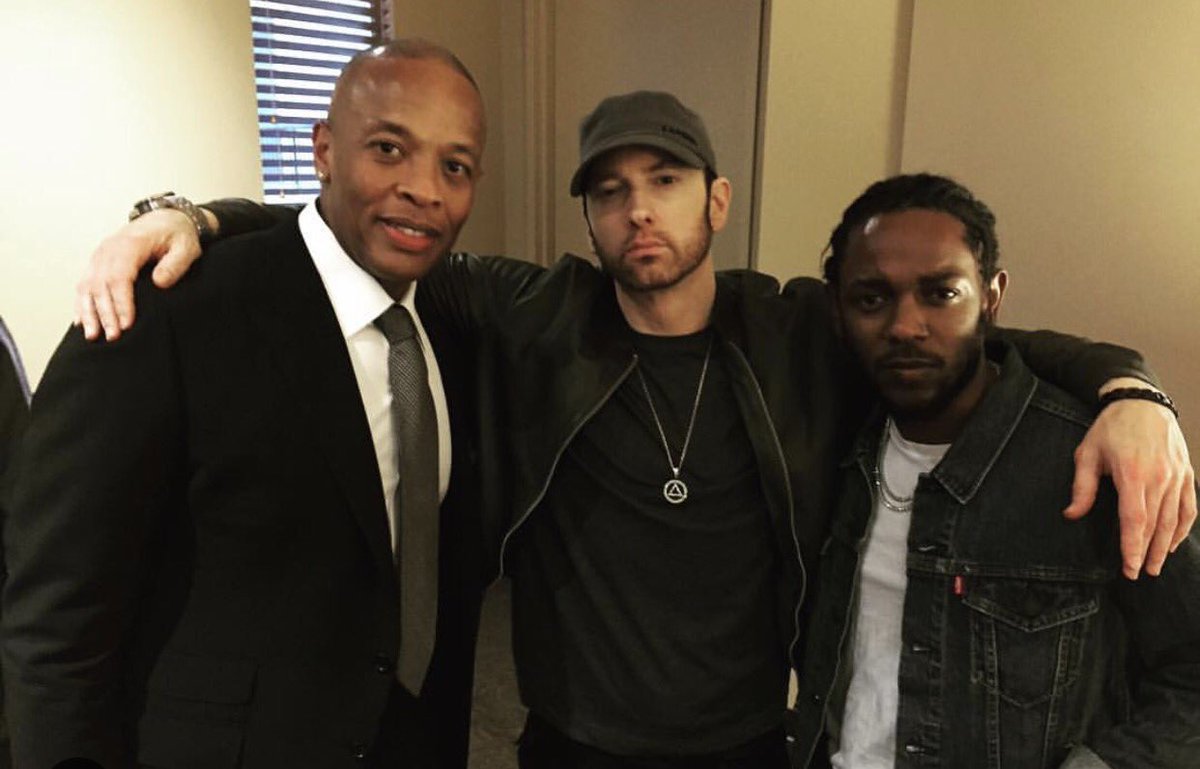 Know what makes me a little bit uncomfortable? Eminem having a heard.
There is just something so weird about it, I just can't explain it. It's probably because we always saw him with bleach blonde hair and clean shaven. To be honest I had a hard time accepting his dark hair.
Hopefully this means that he was working so hard on a new album that he couldn't even be bothered to shave because his raps are so dope.
I am also positive that if Eminem walked by me with a beard, I would have zero clue that it was him.
Usually I am all about beards but I am going to be honest, Em you need to go back to being clean shaven!
Visit: Celebrities Are Tragic || Facebook || Twitter || Instagram