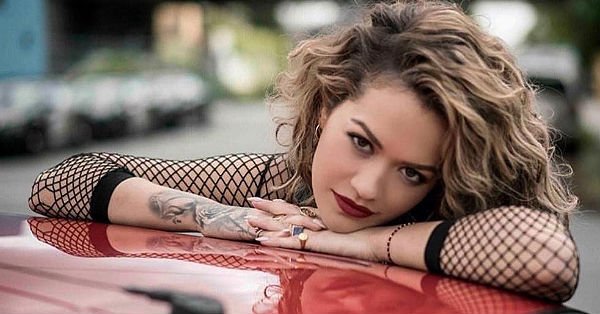 Rita Ora is back with new music and I am loving it. She has released two versions of "Your Song", personally I love the acoustic version, but either version will work!
The whole video is in reverse which is actually pretty awesome.
Clearly I have a super girl crush on Rita, so I am trying not to be too crazy about it.
I am just happy she is back, okay?!
Visit: Celebrities Are Tragic || Facebook || Twitter || Instagram