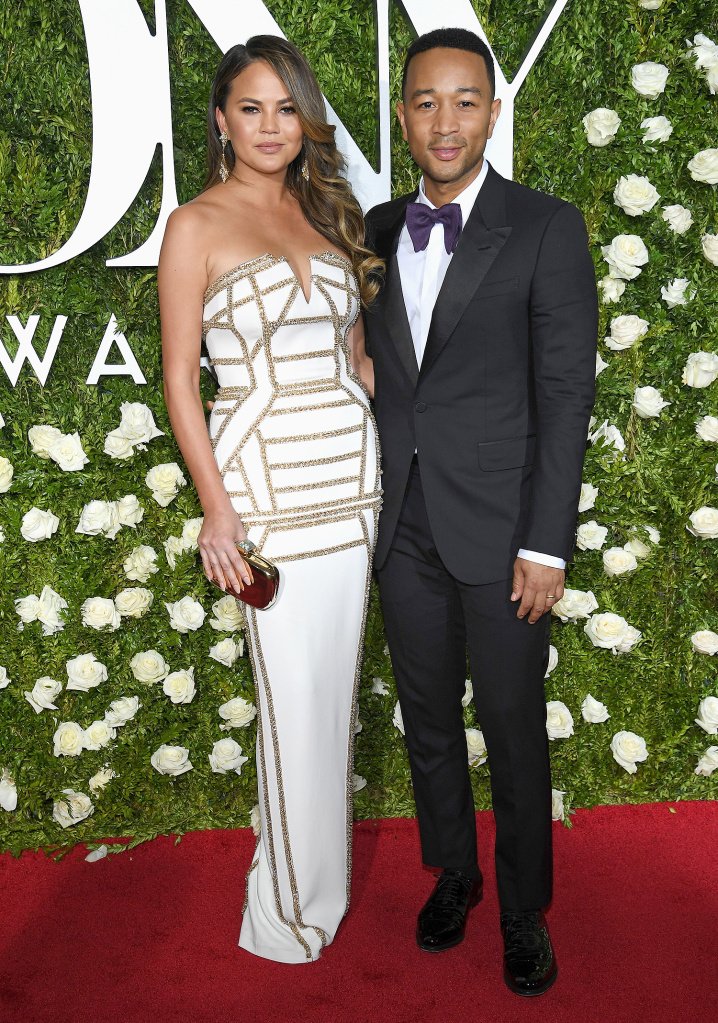 Unfortunately, I am not a cultured person so I don't actually watch the Tony Awards. I actually give Broadway actors a ton of credit, they have to be so flawless, I love musicals, but I just don't really know any other plays than the popular ones.
See uncultured!
Chrissy and John showed up to the awards show looking like royalty.
One thing is for sure about this couple, they always slay on the red carpet.
Visit: Celebrities Are Tragic || Facebook || Twitter || Instagram