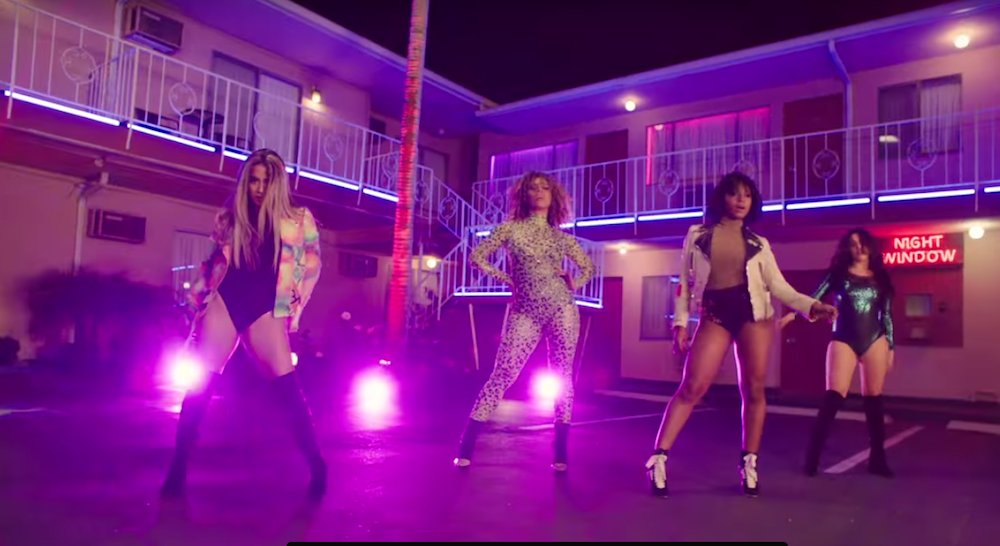 Fifth Harmony is here to slay.
This music video just goes on to prove that they really don't need Camila.
Everyone looks incredible in this video, they all sound incredible.
End of the day, I am all about this song and I can't wait for this new era of Fifth Harmony.
I am going to be real though, these ladies can all sing. I wish they could do more ballads and have them chart, their voices deserve that kind of appreciation!
Visit: Celebrities Are Tragic || Facebook || Twitter || Instagram