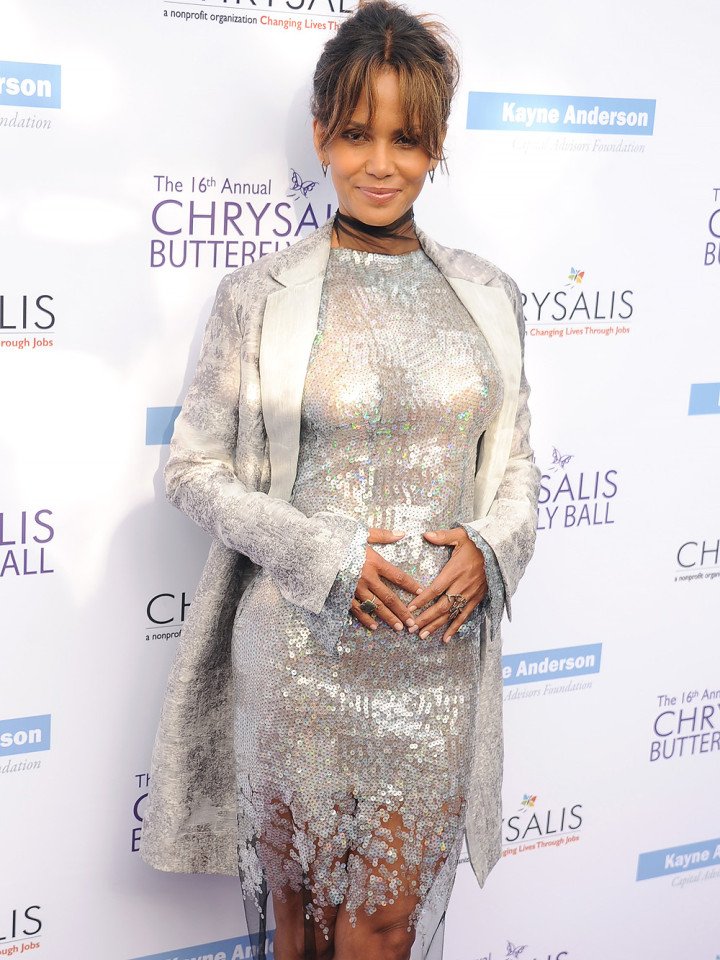 Last night Halle Berry had Twitter busy after walking the red carpet at Chrysalis Butterfly Ball in Los Angeles, holding what appeared to be a baby bump.
According to Halle Berry's reps told Page Six "It is completely untrue. She is not pregnant."
I mean, I don't want to body shame, if she is just holding her tummy because she gained a little weight, rock on girl!
So what do you think? Should we believe her reps?
Let me know what you think!
Visit: Celebrities Are Tragic || Facebook || Twitter || Instagram